The VUL has youth programs running year-round. We always want to be providing the opportunity for youth to learn about ultimate and improve their skills.
We wouldn't be able to run these programs, however, without our wonderful coaches who share our desire to get as many kids involved with ultimate as possible.
Our instructors help make our youth programs engaging, instructive, and fun.
See below for instructor profiles as they come in!
---
VUL Youth Coaches
Paul Dudsdeemaytha
Paul has been involved with the ultimate community for five years and has spent the past two coaching, both high school and with the VUL, starting with our summer programs.  He credits his own high school coaches with inspiring him to become a coach himself. They taught him the importance of teamwork and sportsmanship, and how ultimate embodies those values, and he works to share that knowledge with his own players. To Paul, Spirit of the Game is an important element of ultimate, and it means being yourself at all time, playing your hardest, and demonstrating a high level of integrity. 
When he's not coaching, Paul works as a freelance web developer.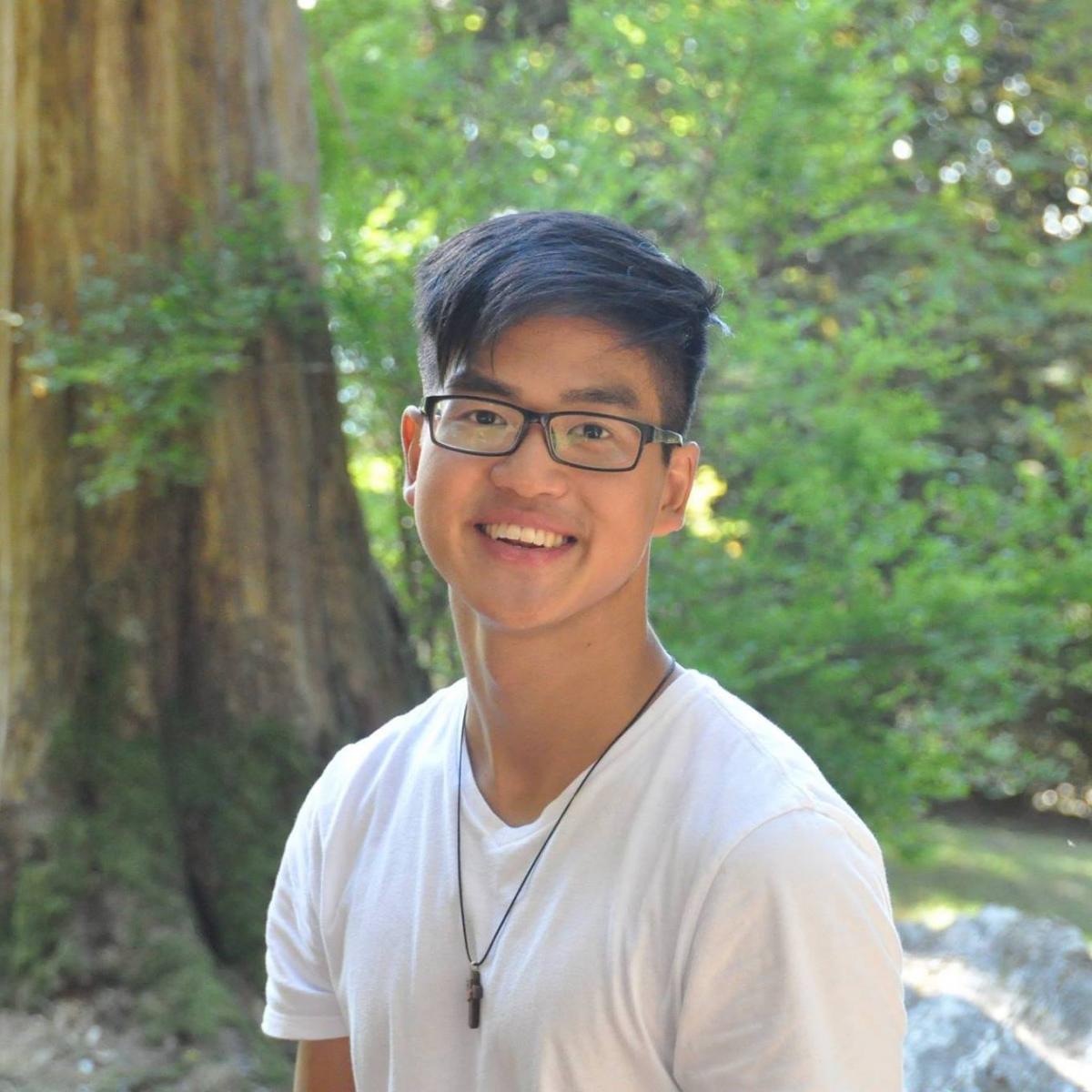 ---
Joyce Wu
Joyce has been playing ultimate since 2017. It didn't take her long to start playing competitively, and she quickly wanted to pass on the skills that she had learned onto the next generation of youth ultimate players. Joyce's experience volunteering with youth group and day camps made her realize that coaching children ultimate would be both fun and fulfilling, and she sought out opportunities to develop her coaching skills. In Joyce's view, SOTG is a complex issue, because people often have different views on what it means to "be spirited." She believes in using spirit games and spirit timeouts to help calm down heated situations. 
In school, Joyce hopes to study engineering and science to create and discover new ways of sustainable, self-renewable energy!
---
Monica Lee
Monica has played ultimate for 7 years. Her first coaching experience came in high school, when she stepped in to help coach her school's Junior A team and ended up coaching them to a city championship. Monica caught the coaching bug and began to work with the VUL, first with the U19 program and then the U14 program as well. It was her love for ultimate that inspired Monica to coach—the fact that it is co-ed and teaches the elements of fair play, teamwork, and Spirit of the Game. For Monica, SOTG means that every player on the field has respect for each other, regardless of how fierce the game might be. Monica works to instill SOTG in her players by encouraging them to always have fun while they play.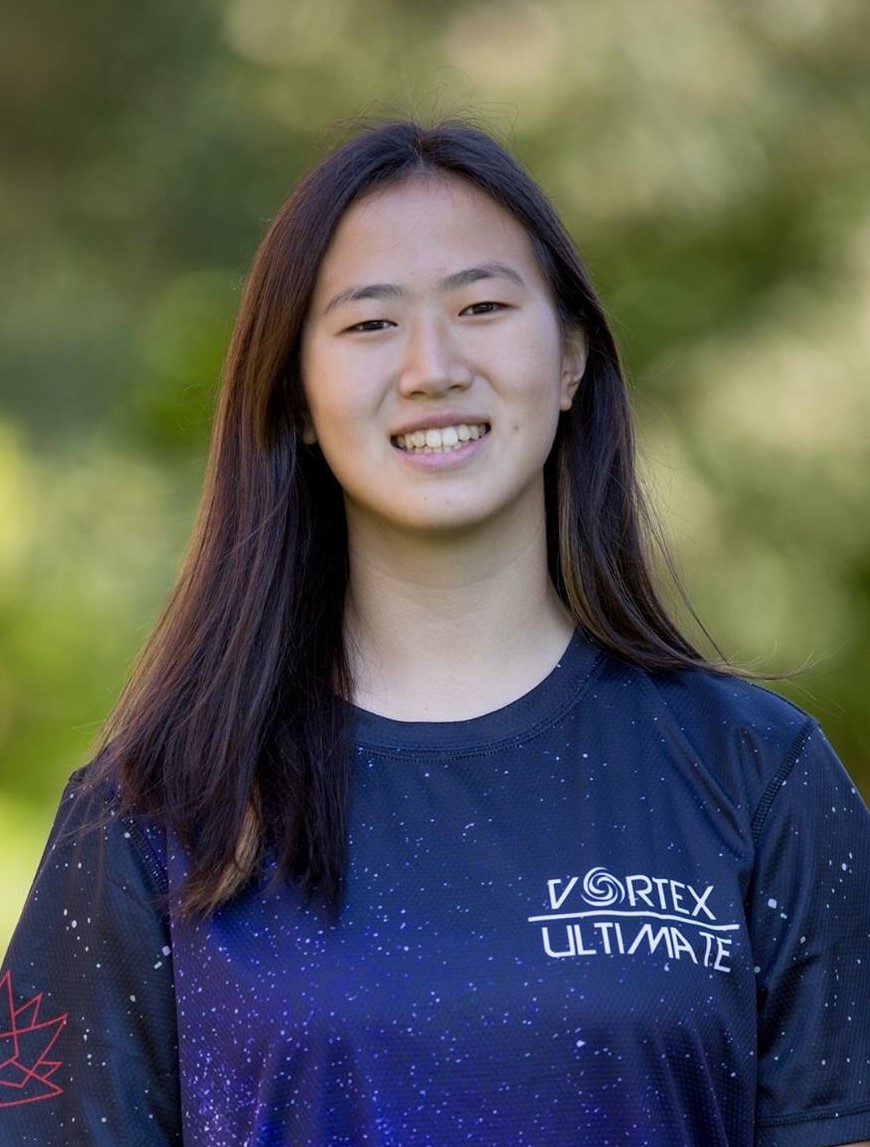 ---
Christy Yong
Christy has been playing ultimate since 2011 and coaching since 2018. She began to coach because she wanted to pass on her knowledge of this sport onto the next generation of players. To Christy, ultimate is special because it is so often played co-ed, and team chemistry is so important to ensure the success of the entire team. In Christy's view, Spirit of the Game is the most important aspect of ultimate because it is what makes the sport so enjoyable. All teams have to be accountable and honest for themselves and each other; there's no point in winning if teams do not respect each other. When coaching, Christy instills SOTG by telling her players to focus more on the process of the game, rather than winning.