Our instructors are knowledgeable, and passionate and are ready to pass on everything they know to our up-and-coming players. Our three Misfit Coordinators would like to introduce themselves so you can get to know them a bit better!
---
Benson Yang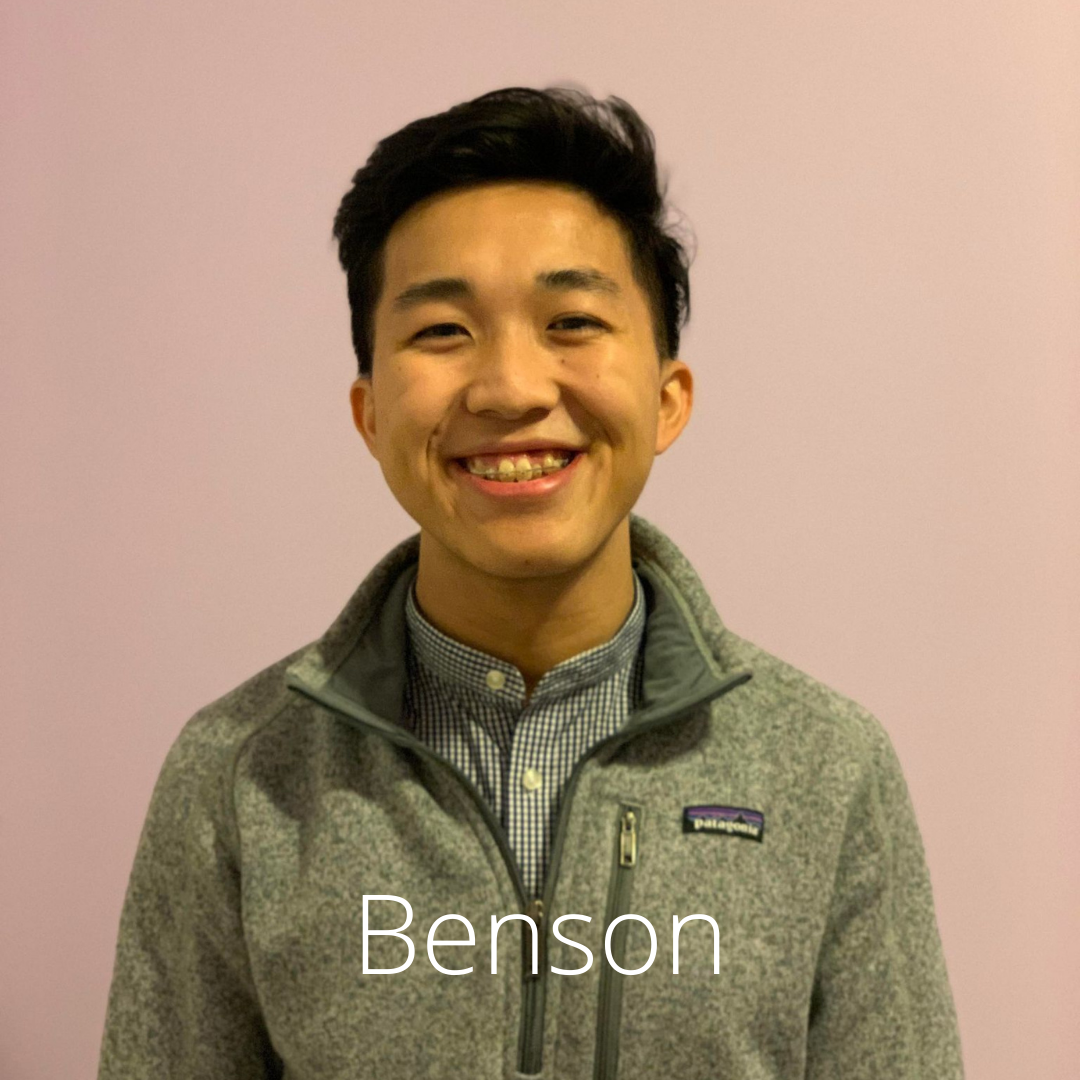 One of my core values in life is creating an impact. Having coached the Juniors Club program in the past, I have found it to be a fulfilling experience of not just trying win a gold medal, but to see the growth of individual players in and out of the sport.
---
Alex Lam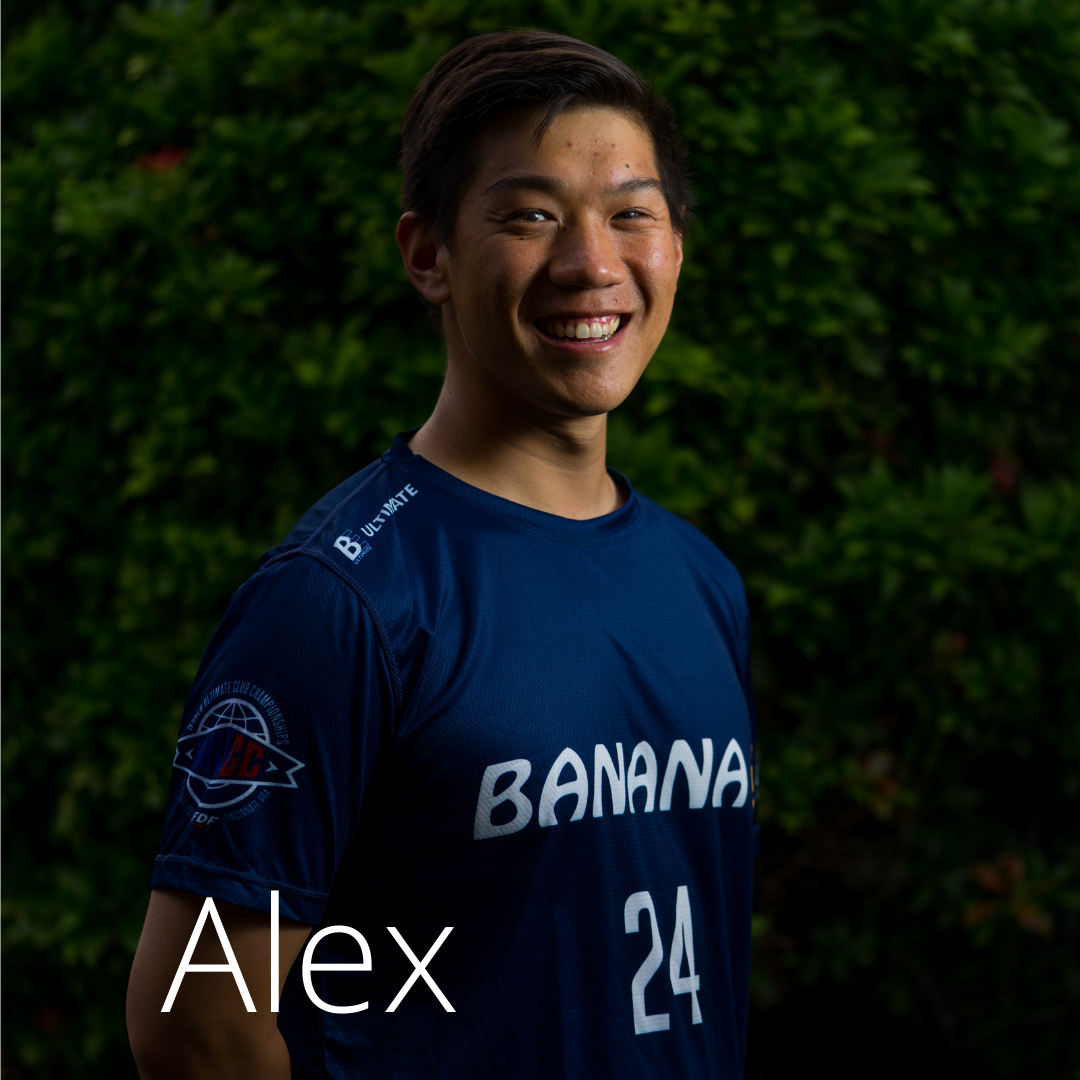 Alex began coaching with the Misfit Program in 2012 when he coached mischief. He quickly grew to love the sport and working with youth which led him to becoming a coordinator in 2015. Since then he'd had the privilege of participating in national and international tournaments as a player, coach and coordinator. His love for the community and sport keep him excited to keep coordinating year to year.
---
Edward Guo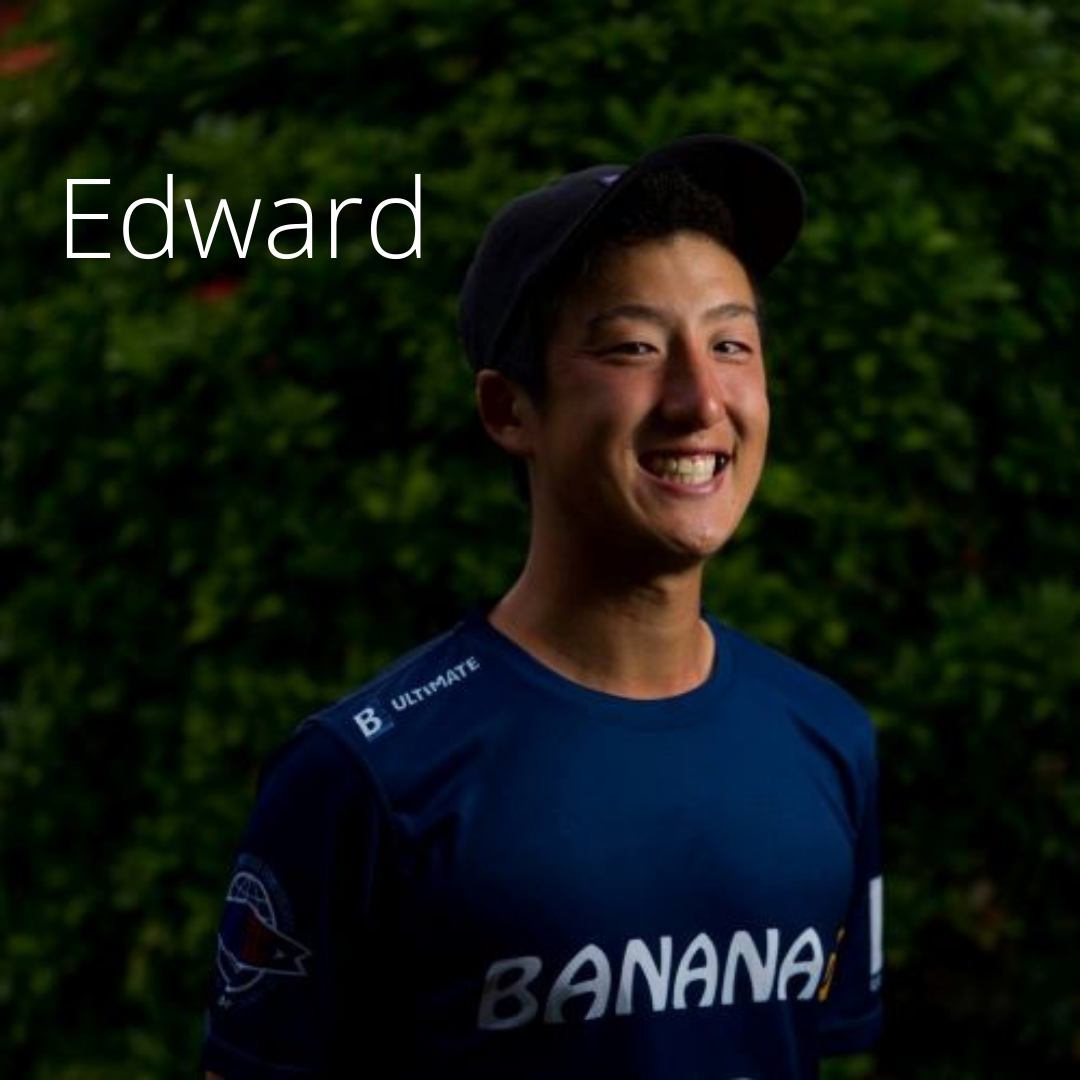 Edward has been coaching in the Misfit Program for three seasons before becoming a coordinator.. He loves the sport of ultimate and wants to see it grow in his home of Vancouver. He is looking forward to being able to give back more to an organization that has helped him grow as a player and coach.