The 5 Misfit Coordinators would like to introduce themselves so you can get to know them a bit better!
Laurel Jay, also known as BBJ, has been been involved in the ultimate scene since 2008. She was apart of the OG ("Original Gangster") Misfit team 2008-2010.She has played on UBC and represented Team Canada on U24s in 2013 and 2015. Laurel has continued to give back to the community with coaching in 2016 and coordinating in 2018 and 2019. Laurel plays competitively and is currently captaining Traffic.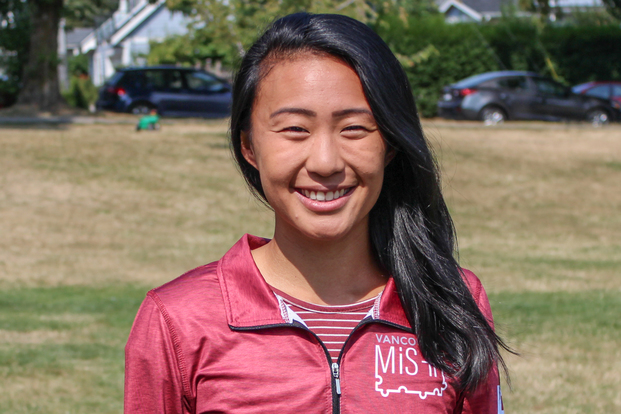 ---
Maria Chau was part of the very first misfit team in 2007. After completing a masters in physiotherapy and finding success on multiple National Canadian teams she's back to coordinate the misfit program. She is excited to share her experience and knowledge with the program.
---
Alex Jew started playing ultimate in 2008 and started both coaching and coordinating in 2017. He first played club with Mischief in 2010 and has since played on and off for many years with UBC and Blackfish. He hopes to inspire in players a passion for the sport of ultimate which will stick with them for life.
---
Alex Lam began coaching with the Misfit Program in 2012 when he coached mischief. He quickly grew to love the sport and working with youth which led him to becoming a coordinator in 2015. Since then he'd had the privilege of participating in national and international tournaments as a player, coach and coordinator. His love for the community and sport keep him excited to keep coordinating year to year.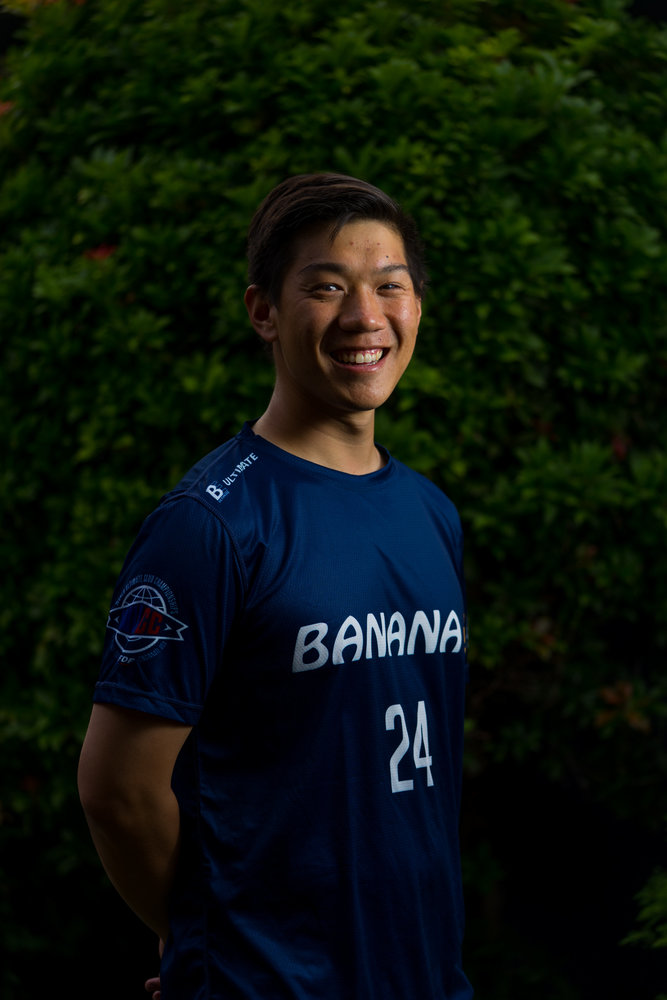 ---
Edward Guo has been coaching in the Misfit Program for 3 seasons before becoming a coordinator this year. He loves the sport of ultimate and wants to see it grow in his home of Vancouver. He is looking forward to being able to give back more to an organization that has helped him grow as a player and coach.