For the past several years, Vancouver has had two professional ultimate teams - the Nighthawks of the MLU and the Riptide of the AUDL. In December 2016, MLU (Major League Ultimate) folded as they failed to secure additional investing to keep the league operating. 
For a history of how Vancouver ended up with two teams in  the first place, read our 2014 article titled 'History of Pro Ultimate & Why Vancouver Has Two Teams'.
Read on for more info about the Vancouver Riptide and how to attend games at a discount!
(Photo by Jeff Bell at Nighthawks home game 2013)
---
Vancouver Riptide
The Vancouver Riptide is entering its fourth year in the American Ultimate Disc League (AUDL) for the 2017 season. Playing in the Western Conference, the Riptide organization is excited to bring their brand of exciting, affordable and family friendly professional ultimate to Vancouver. The AUDL Western Division currently has 6 teams and the Riptide is looking forward to hosting the LA Aviators, San Diego Growlers, San Francisco Flamethrowers, San Joes Spiders and Seattle Cascades at Swanguard this season.
The Riptide is owned and operated by L2 Sports Management who also own the AUDL Toronto RUSH and Ottawa OUTLAWS  franchises in the East Division.
The Riptide commitment is to provide its fans and partners with exciting on field competition and a great fan experience in the stands at every one of their home games.
April 22 vs Seattle Cascades - 6pm
April 29 vs San Jose Spiders - 6pm
May 13 vs San Diego Growlers - 6pm
June 3 vs San Diego Growlers - 6pm*
June 17 vs Seattle Cascades - 6pm
June 24 vs Los Angeles Aviators - 6pm
July 23 vs San Francisco Flamethrowers - 2pm
Swangard stadium in Burnaby will again be the home of the Riptide for all games except June 3rd*, which will take place in conjunction with Flower Bowl at the South Surrey Athletic Park. It is an accessible venue that is ideal for professional ultimate. They will offer beverage services and a wide variety of food and snacks to ensure that every Riptide game is an event!
The AUDL
The American Ultimate Disc League (AUDL) was founded in 2011, and its inaugural season began in April 2012 with just eight teams. The league currently consists of 27 teams in four divisions: East, MidWest, Western and South.
Fourteen regular season games are played during April, May, June, and July. Eight teams will qualify for the playoffs which culminate in the Championship weekend this year to be held in Montreal on the August 26 & 27th.
Promo Code for VUL members
Use promo code VULRT2017 for 20% off advanced and season tickets for home games.
Purchase your tickets on the Riptide website
---
VUL Benefits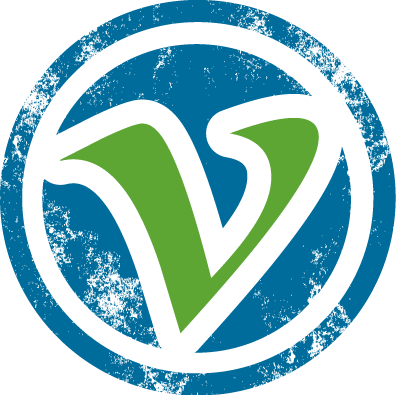 The VUL believes that supporting professional ultimate in Vancouver matches our mission: To promote, organize and support good, spirited ultimate and to assist in any way possible the development of the sport of ultimate and ultimate players in the Vancouver Ultimate League. 
We've always been excited about ultimate and SOTG. Pro ultimate showcases the excitement of ultimate, and both pro Vancouver teams understand our commitment to SOTG. When these pro teams make others aware of, excited about, and involved in ultimate, we all win.
Member Benefits
20% discount on advance and season tickets
Instruction from pro players at VUL clinics
Organizational benefits
Increased profile of the sport
Increased media coverage of ultimate and the VUL
Promotion of the VUL to outside audiences
Merchandise sales at games