Let's be honest, ultimate and beer go hand-in-hand. Lucky for us, we've got a great local craft brewery as our partner!
From their well know classics including Red Truck Lager, Ale and IPA to their Limited Edition offerings, this beer is seriously delicious. You can read more about the company, beers and growler filling hours on the Red Truck website.
Summer Division Prizes
One team in each division of Summer League will win beer from Red Truck!
We do a weighted draw based on community contributions. This includes submitting scores on time, ensuring your team has a female captain and rules guru, and volunteering. We also award a prize to the overall championship team on each night.
Team Sponsorships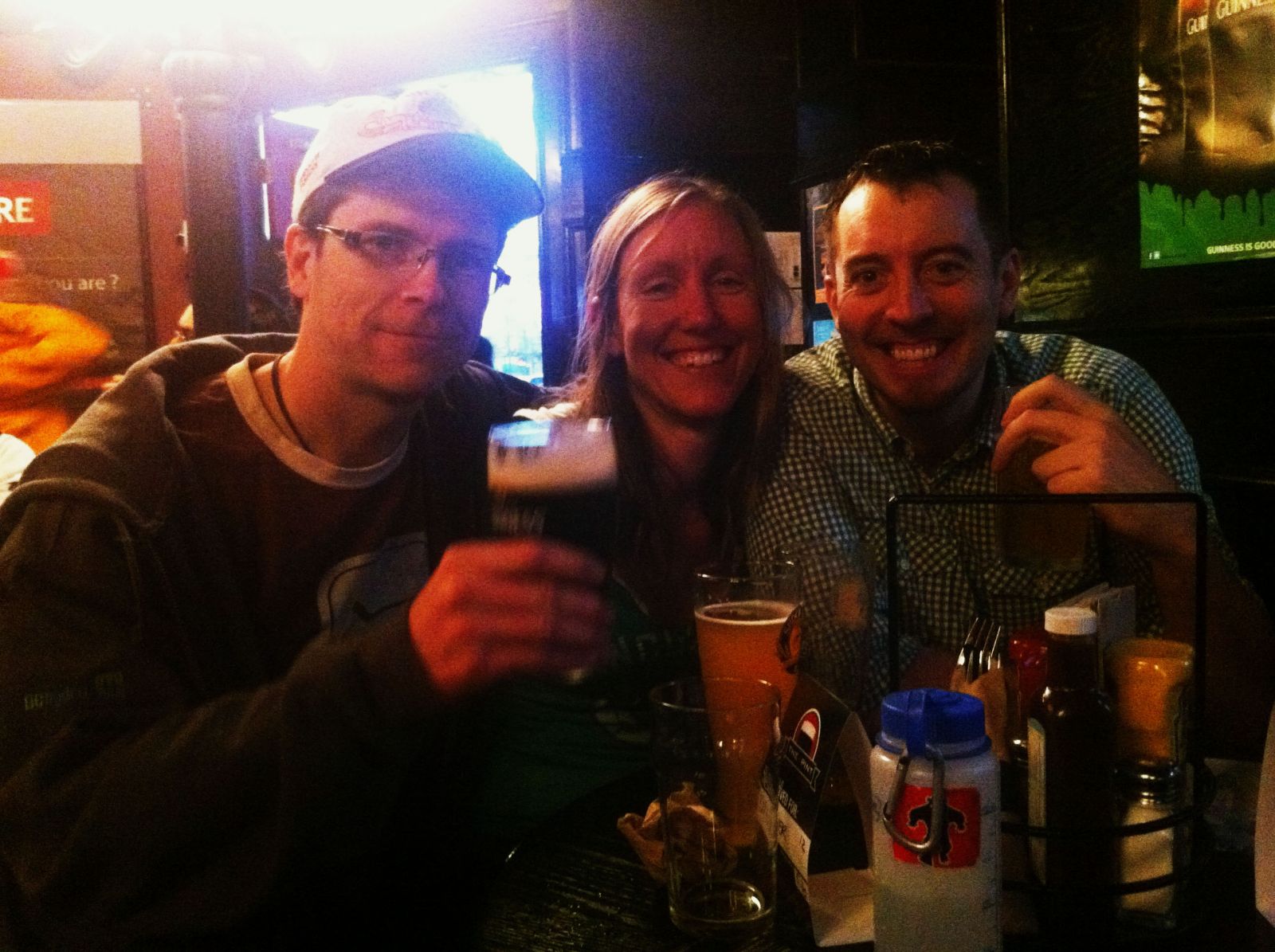 As part of our partnership with Red Truck, we will be administering team sponsorships on behalf of Red Truck for half price growlers! We have $5,000 in beer to distribute in the following manner:
Sponsorships will cover 50% of the cost of your beer. For example if you receive beer valued at $250, $125 will be sponsored and your team will pay $125. Thus you'll pay for half and be sponsored half.
Sponsorships will range from $75 - $225 (So you'll get $150 - $450 total value of beer), depending on the number and amounts requested.
Interested captains should email our Marketing Manager by May 6 with the amount you are requesting, a short introduction of your team and why you feel your team deserves the sponsorship.