Posted by Craig on March 29, 2013 5:02 pm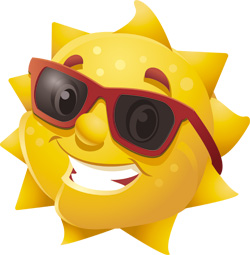 Ultimate is especially fun in the summer!
Join the one of the largest co-ed ultimate leagues in the world. There's room for players of all levels.
Registration is now open for returning teams, and will open on April 4 for new teams.