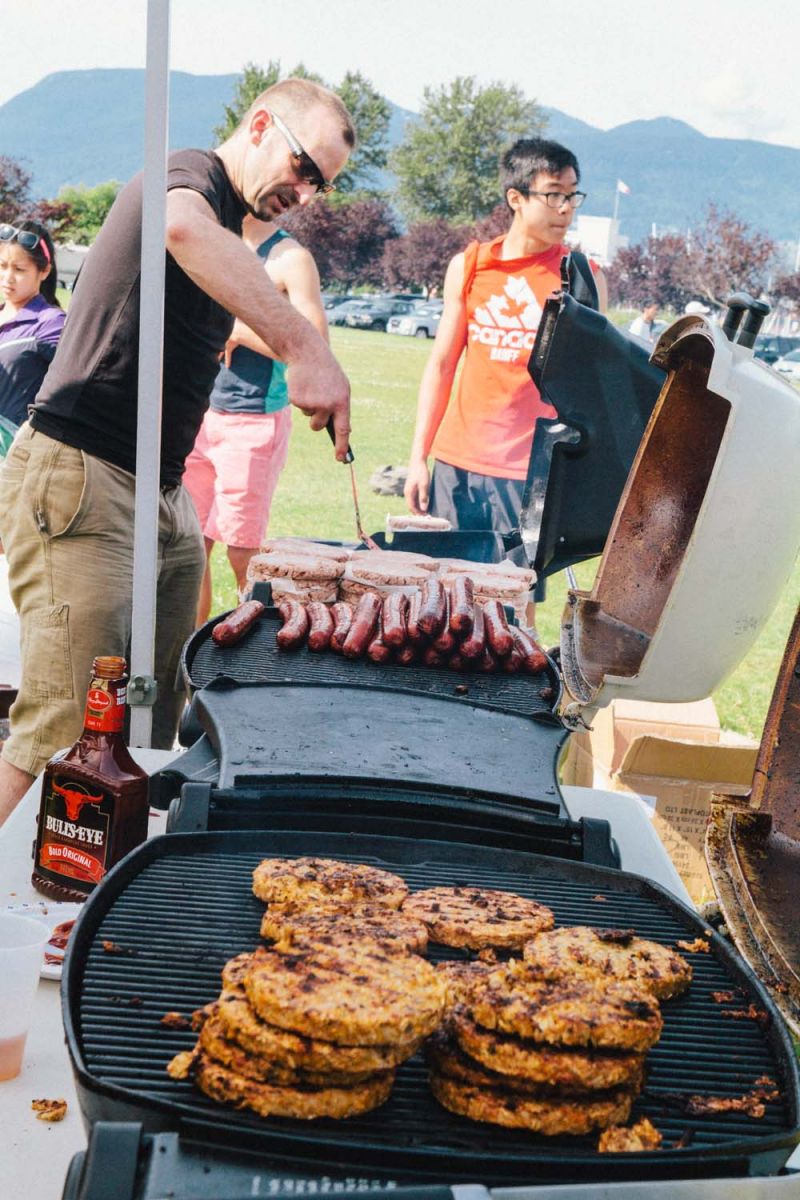 There are plenty of ways to get involved any time of year! 
Are you a natural coach, mentor, event planner, or marketer? Perhaps you have web or HR experience?
On top of that, we can always use event volunteers for cooking food, selling merch, or brainstorming creative party ideas.
Why Volunteer?
Besides any altruistic reasons you may have for giving back to the VUL, here's what our volunteers say about why they love doing it:
For the love of the game: You love ultimate. So, why wouldn't you want to be around it more?
Work experience: Put your skills to use and gain some work experience.  Even simply being involved in your community as an event volunteer can go a long way for helping you get that job you really want.
Meet some great people: It's a fact that VUL volunteers are better than other people. Haha, ok, maybe not. But honestly, you'll meet some cool people.
Make new contacts: Among all these cool people could be that next great contact for you, you never know!
Share your knowledge:It's great to put your skills to use and be appreciated, isn't it?
Perks: We like to reward our volunteers with free food, drinks, gear…basically whatever we see fit for the task at hand.
It's fun: Almost as much fun as playing ultimate!
Current Opportunities
Check our Jobs page for specific opportunities, or email volunteer@vul.ca if you're just interested in joining our team.