Vortex couldn't run without the hard work and skill from these 5 Vortex coordinators!
Brandon Grant has part of the Vortex Coaching team since 2014 and recently joined the Vortex Coordinating team. His connection with the program stems from being part of the first Vortex team to compete at CUC back in 2005. Since then, he has devoted himself to understanding the game so that he may improve the sport and give back to the game that he feels has given him so many opportunities.
---
Jonathan He has been involved with ultimate for 10 years, starting his career as a grade 9 player for the New Westminster Hyacks. While playing is something that he enjoys immensely, coaching has become the main focus of his involvement with the sport. He is constantly expanding his coaching prowess and has recently taken on the challenge of coaching an adult open club team after having coached at the secondary school, collegiate, and junior club levels.
---
Chantal Costa has been apart of the VUL community since she started playing ultimate as a high school student. Since then she has furthered her involvement by helping coach VUL spring break camps, VUL adult skills camps, as well as coaching with the Vortex program. She is now looking forward to being part of the Vortex Coordinating team and is excited to see what she'll learn from this experience. 
---
Gagan Chatha has been coaching Vortex since 2013.  He got his introduction to competitive ultimate back in high school when he played on Vortex from 2009-2011. He now strives to help make the Vortex program into one of the best in the country.
---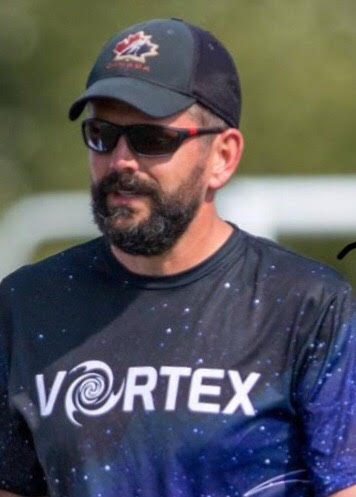 As Vortex celebrates its 15th season in 2019, Chris Wakelin is excited to return for his 8th as part of the Vortex Coordinating team. According to Chris, the goal, as always, is simple: continue to make Vortex better and to keep finding ways to help young people achieve the promise they may not know they have.