Posted by Executive Director on February 25, 2016 7:45 am
Why Coach?​
Many ultimate players only focus on developing their skills as players. But as our sport grows, the need for coaches is increasing. 
The VUL seeks to develop qualified coaches at all levels, and promote coaching as a viable option for participating in the sport of ultimate. Good coaches helps players learn the sport in a safe and effective manner, and coaching can be a very rewarding experience for the coach, as well. If you are in your 20's and just can't get enough ultimate, or older and looking for a way to stay involved without playing as much, consider becoming a coach!
Current Opportunities
There are multiple opportunities to coach and support players in Vancouver and neighbouring cities. 
Working with Adults
Mentors: The VUL Mentor Program helps new teams and captains learn about ultimate & spirit, develop new skills & strategies, and generally have a positive experience in their first few years in the VUL. We need mentors in all seasons. If you're interested in sharing your knowledge, consider becoming a Mentor today. Applications are accepted year-round.
Working with Youth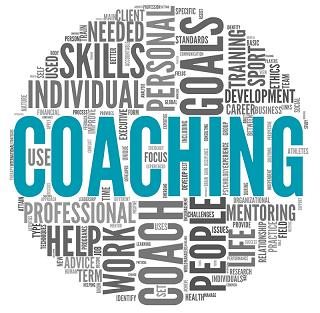 Training and Support
We have a dedicated Coaching Coordinator, Mauro Ortiz, who is responsible for supporting and developing coaches in the VUL. Mauro has extensive experience playing and coaching at all levels, including winning multiple medals at Canadian and World Championships as a captain and player. If you encounter any questions in your role as a mentor, coach, or chaperone, Mauro can provide assistance. Contact Mauro at coaching@vul.bc.ca.
More formally, Ultimate Canada offers National Coaching Certification Program (NCCP) courses in partnership with the Coaching Association of Canada. A few individuals in BC are qualified to teach these courses (including Troe Weston, our League Manager). The VUL will cover some of the cost of these courses for certain roles.