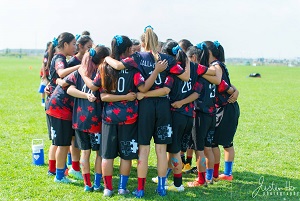 The Misfit Ultimate program has been blessed to work with many dedicated and qualified coaches from the Vancouver Ultimate community over the years.
Duties & Qualifications
All coaches must also agree to follow a Code of Conduct when working with the players.
Benefits
Coaches receive a stipend for their contribution, and plus the cost of food and travel to Provincial and National Championships.
In addition, we pay for Ultimate Canada's NCCP Competition Level 1 two-day course for all coaches who have not completed it yet.
Applications
All coaching positions have been filled for this year (see below). Check back next year if you are interested in being involved.
2017 Coaches
The successful applicants for 2017 are:
Misfit Boys: Kevin Chu, Alexander Lam and Sam Creed
Misfit Girls: Mike Fung, Victoria Lam and Zachary Gray
Mischief Boys: Sascha Lo and Samson Hoy
Mischief Girls: Veronica Ng and Eugene Wong
Contact Info
Email questions to the Coordinators via misfit@vul.ca