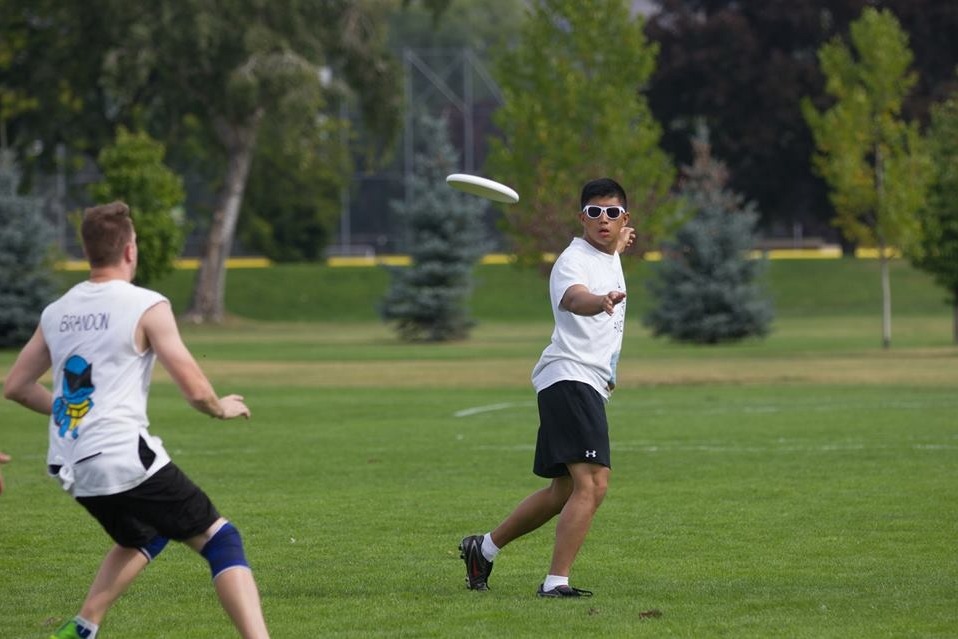 In honour of Marty Lintag, a long-time VUL player who passed away on April 21, 2019 from two rare forms of leukaemia, we invite members to attend Light the Night on October 19, 2019. 
Light The Night is a beautiful evening filled with inspiration, hope, and determination.  This walk takes place  at Lumberman's Arch at Stanley Park.  Teams of friends, families, and co-workers raise funds for blood cancer research being conducted in Canada and patient service programs in our community.  Participants pay tribute and bring hope to people battling blood cancer, walking in twilight, and holding illuminated lanterns – white for survivors, red for supporters, and gold in memory of loved ones lost. It is an evening filled with emotion and warmth – a sign of support from a community that cares. 
There are no registrations fees or fundraising minimums to attend the walk, however they do ask for a minimum of $100 to be raised per person should they wish to carry and keep a lantern.
Light the Night is also looking to see if any members would be interested in volunteering to help set up the event from 9AM-4PM. If you are available, please contact Charis Ho - charis.ho@lls.org.