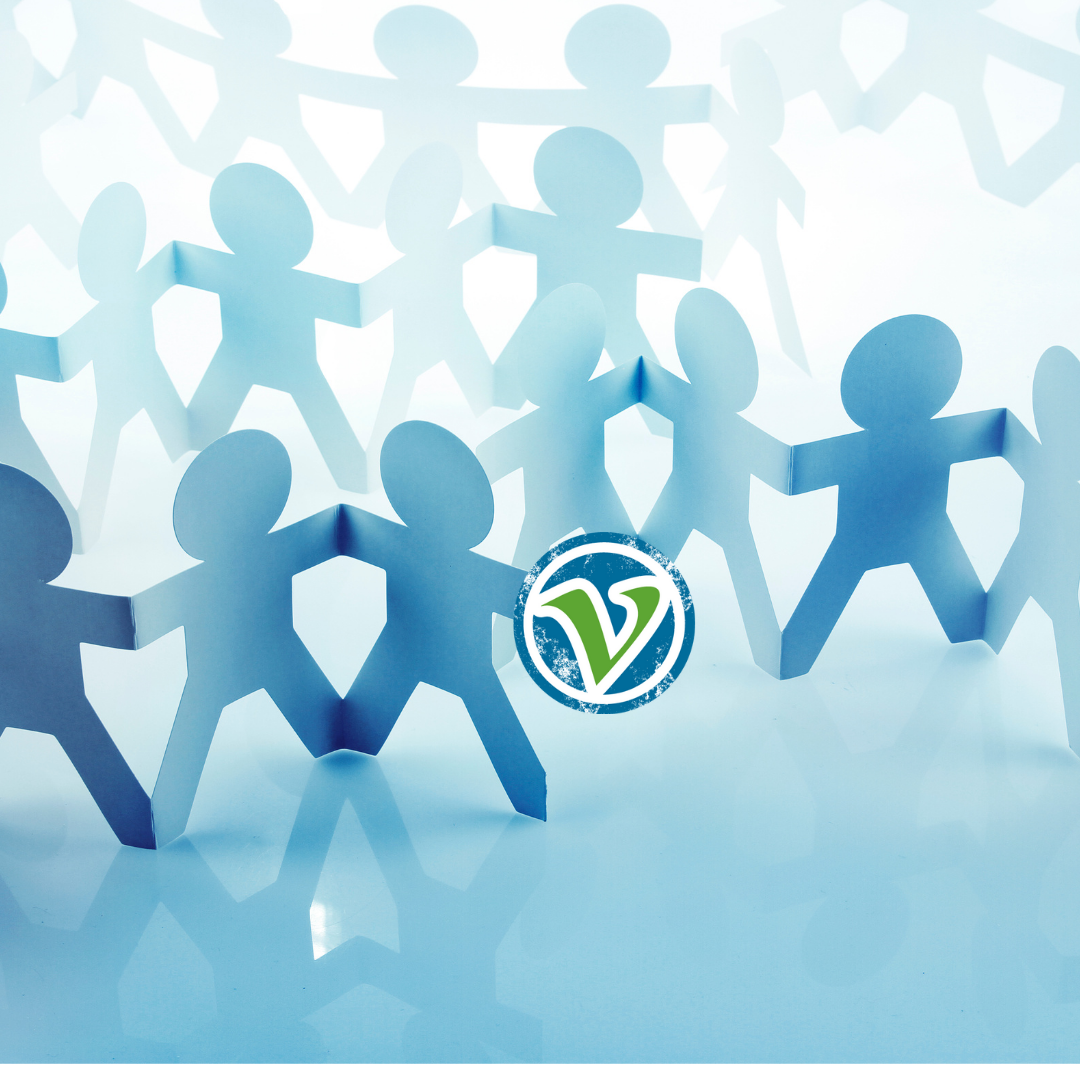 Matchmaker is a service that helps connect players and teams. You can use Matchmaker before or during a league.
Go to Players Seeking Teams if you're an individual looking for a team. Players should add their name to this list.
Go to Teams Seeking Players if you're a team looking for players. Captains should add their team to this list.
Note that we offer Matchmaker for all standard leagues, but not for hat leagues. If you want to join a Hat league in progress, please message our League Manager at lm@vul.bc.ca.