The Goods
Look cool and comfortable with VUL gear while playing ultimate, riding your bike around town, or on that first hiking date! 
We currently sell branded discs, hats, reversible jerseys, cleat bags, as well as field cones.  Check out this sweet infographic of our apparel line: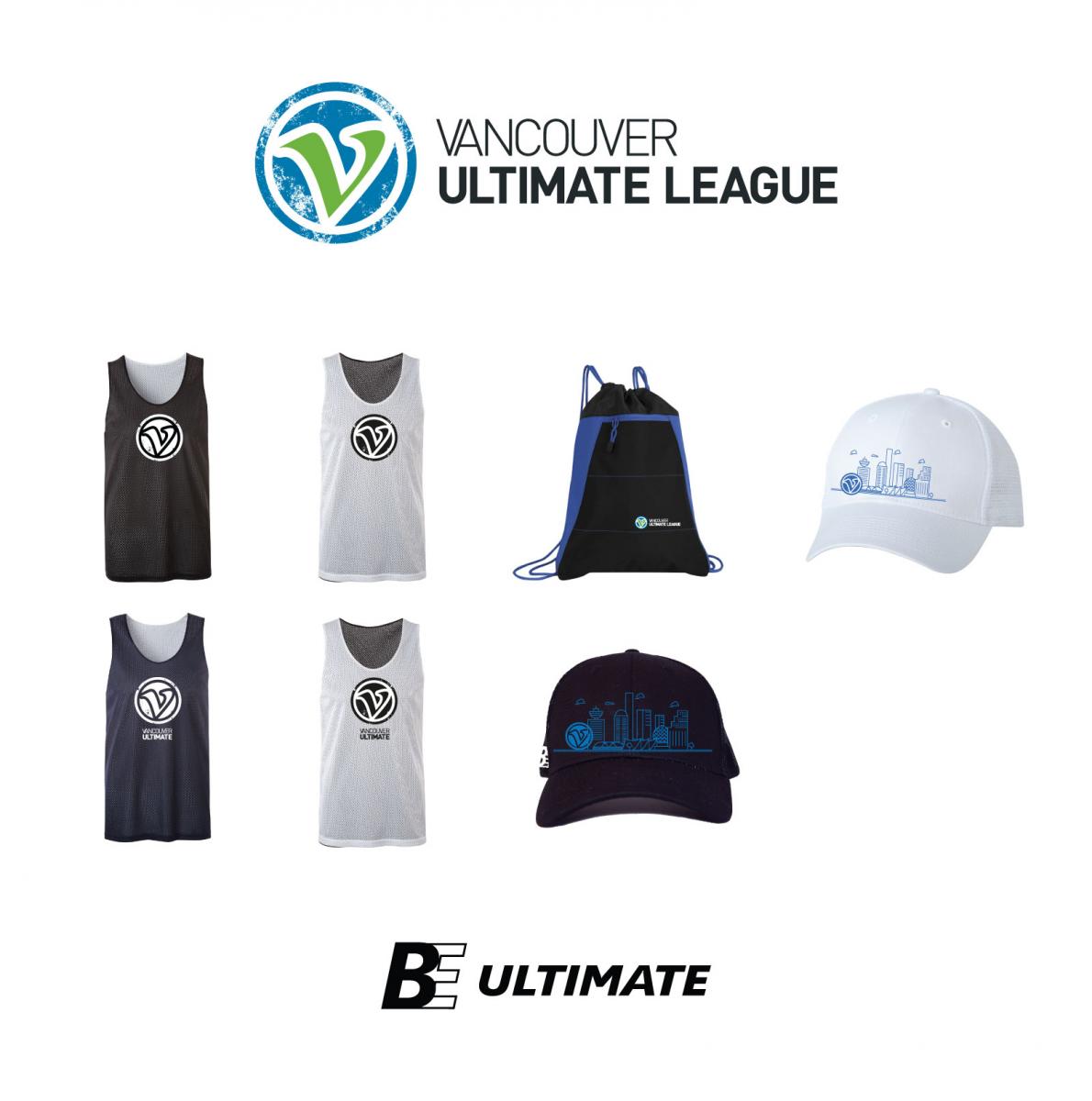 Where to buy
Here's where you can get your disc-catching-hands on these items:
If you'd like to know what items we'll be selling at an upcoming event, contact our Marketing Manager.