---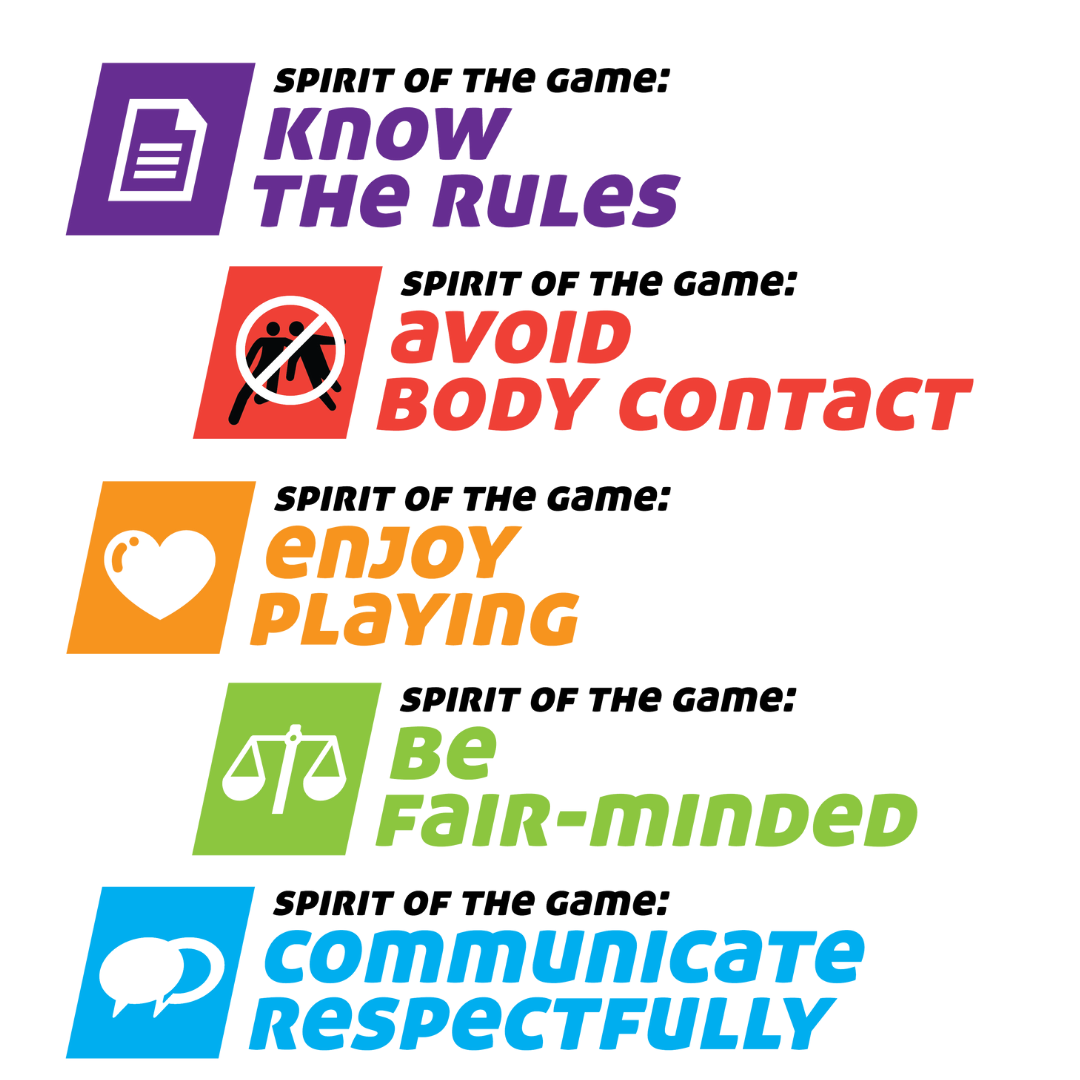 If you ask any player (recreational or competitive) of ultimate what makes the sport of ultimate special they will say it is Spirit of the Game (SOTG). Every once and a while it is good to step back and refresh on what SOTG is.
International SOTG Day is the first Saturday in December, this year it falls on the 4th. This weekend, take a bit of time to remember why we play, why we love our community and why we want to share it with others. Because we don't leave our spirit on the field, we take it home with us, share with family, friends and our community. 
To find out more about International SOTG Day check out their website and take a few minutes to read their excellent article from the World Flying Disc Federation (WFDF) on - What is Spirit? 
As we continue to navigate through these unprecedented times together, a little extra kindness and spirit will go a long way.