Posted by Craig on June 27, 2016 11:16 am
The VUL was a proud sponsor of the Vancouver Secondary Schools Athletic Association (VSSAA) SOTG Award for the 2016 season which ran this past spring.
Thirty four teams competed across four divisions – Junior Tier 1, Junior Tier 2, Senior Tier 1, and Senior Tier 2. Each team submitted spirit scores after every game, much like is done in the VUL, and the teams with the highest spirit scores during the regular season were awarded the SOTG Championship Trophy.
The 2016 High School Spirit Champions were:
Junior Tier 1: Eric Hamber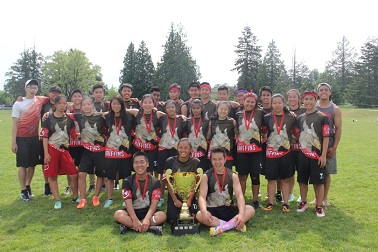 Junior Tier 2: Eric Hamber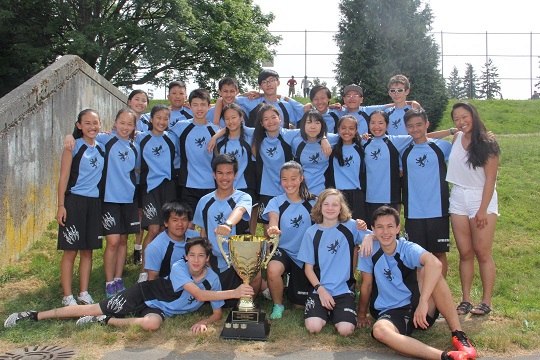 Senior Tier 1: Gladstone

Senior Tier 2: Windermere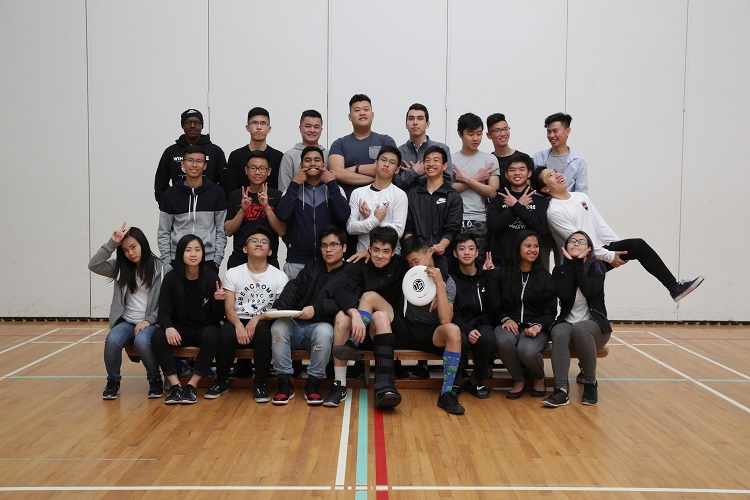 We asked the winning teams what SOTG means to their team, and here are some of the responses we received:
Daniel of Eric Hamber
SOTG is something unique to ultimate, and its something that our team values a lot. People have different perceptions to what SOTG is, and for us, its remembering that ultimate is a sport where people of all colours, backgrounds and experiences come together and to have respect for them. We like to play hard, but we remind ourselves to be respectful and have fun.
Brayden and Katie of Eric Hamber
Spirit should be a huge part of any game, especially social sports like Ultimate. Our team is passionate for the game and since our time together is limited, we have to make the best out of it. Our team worked really hard together and we supported each other all the way. The fact that we got along and were enthusiastic really helped us cheer each other on during the games. One player with a good attitude can make a game that much more enjoyable, and at the end of the day, having fun is the most important thing in a sport.