The Vancouver Ultimate League Society's Annual General Meeting is scheduled for Monday, December 18th.  Below are details on registering for the meeting, submitting a proxy vote form, and accessing all meeting documentation.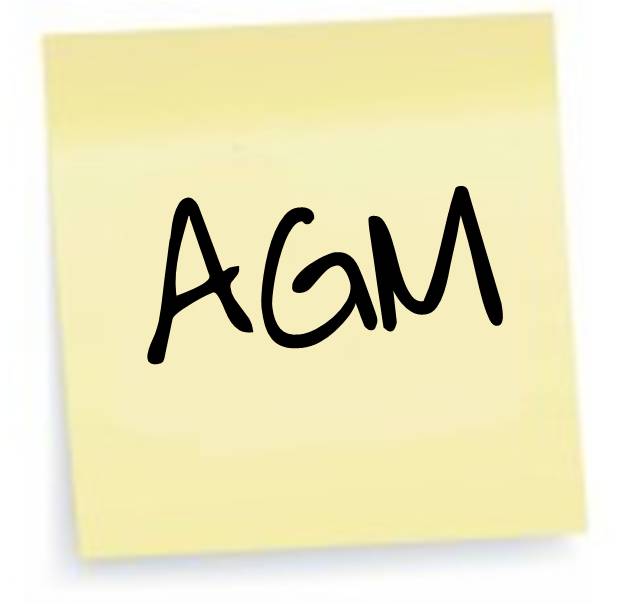 MEETING DETAILS
Date:          Monday, December 18th
Location:    Virtual meeting
Start Time:  7:00 pm (portal will open at 6:15 pm for registration)
REGISTERING FOR THE AGM
Members in good standing should use this link to register for the AGM. Once registered, you will receive the meeting link via email. We ask that you register by midnight, Sunday, December 17th, to provide our staff sufficient time to verify your membership and send you the Zoom meeting link. Members can also register for the meeting between 6:15 pm and 6:45 pm on the day of the AGM.  Simply log in to the meeting early so we can verify your membership. The Zoom link will be posted on our website as of 9:00am on Monday, December 18th.
ACCESSING THE MEETING PACKAGE
The agenda and relevant documentation will be posted here. You need to be logged into the website to access the information.
SUBMITTING NEW BUSINESS ITEMS
Per bylaw 3.7 New Business , proposed other items of business, or a Member's proposal, must be submitted to the Board of Directors (board@vul.ca) by 7:00 PM (PST) on Tuesday, November 28th.
PROXY VOTES
A member in good standing may authorize another member in good standing to vote on their behalf at the AGM by completing this online proxy form no later than 6:30pm on Monday, December 18th.
VOTING FOR MEMBERS UNDER 16
Members who are younger than 16 years old at the time of the meeting may have their vote exercised at meetings of Members by a parent or guardian. For clarity, a parent or guardian with multiple children registered with the Society who are younger than 16 years old may exercise one vote per child. Also, multiple parents/guardians of the same child who is registered with the Society and who is younger than 16 years old may both attend a meeting of the Members but may only exercise one vote.
ELECTIONS
The VUL Governance Committee is seeking enthusiastic, skilled and committed candidates to fill three (3) director positions (2-year term) on the VUL Board of Directors.
 
Role of a Director
The elected Board of Directors provides strategic leadership to the VUL. While the Board is only required to meet four times per year, there are usually six (6) meetings and the Annual General Meeting. In addition to full board meetings and AGM, board members also meet/work for committees such as Finance, Strategic Planning, Human Resources, Hall of Fame, and Governance, with varying time commitments from year to year. More details are available in the VUL Bylaws.
 
Submitting a nomination
The deadline to submit a nomination to board@vul.ca is 6:00 PM (PST), Monday, December 18, 2022.
 
Your nomination must include the following:
The full name of the nominee.
Nominee's complete mailing address, including postal address, email address and daytime number *.
A summary of the nominee's reasons for joining the Board and relevant experiences
If you are nominating someone else, you must include the nominee's consent to be nominated by copying them on the email.
* This information is collected to verify the nominee's good standing with the VUL.
 
Do not hesitate to contact our current board members at board@vul.ca if you have questions.