The 12th Annual VUL Awards were held on Saturday, October 29th, after a long two-year hiatus. It was an evening full of recognition as we assembled the VUL's most significant contributors – board, staff, coordinators, organizers, volunteers, partners, top-spirited players, and hall of fame members.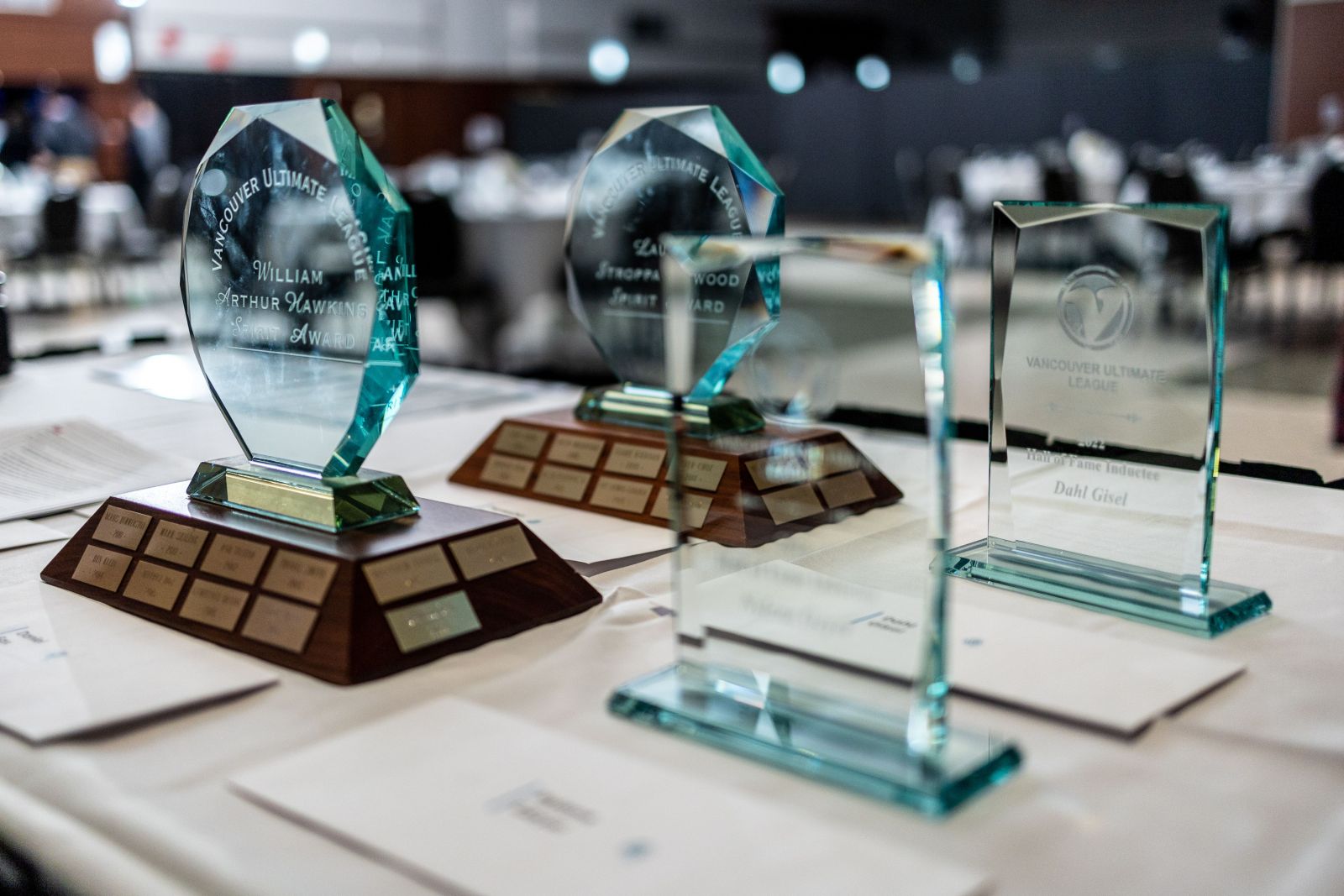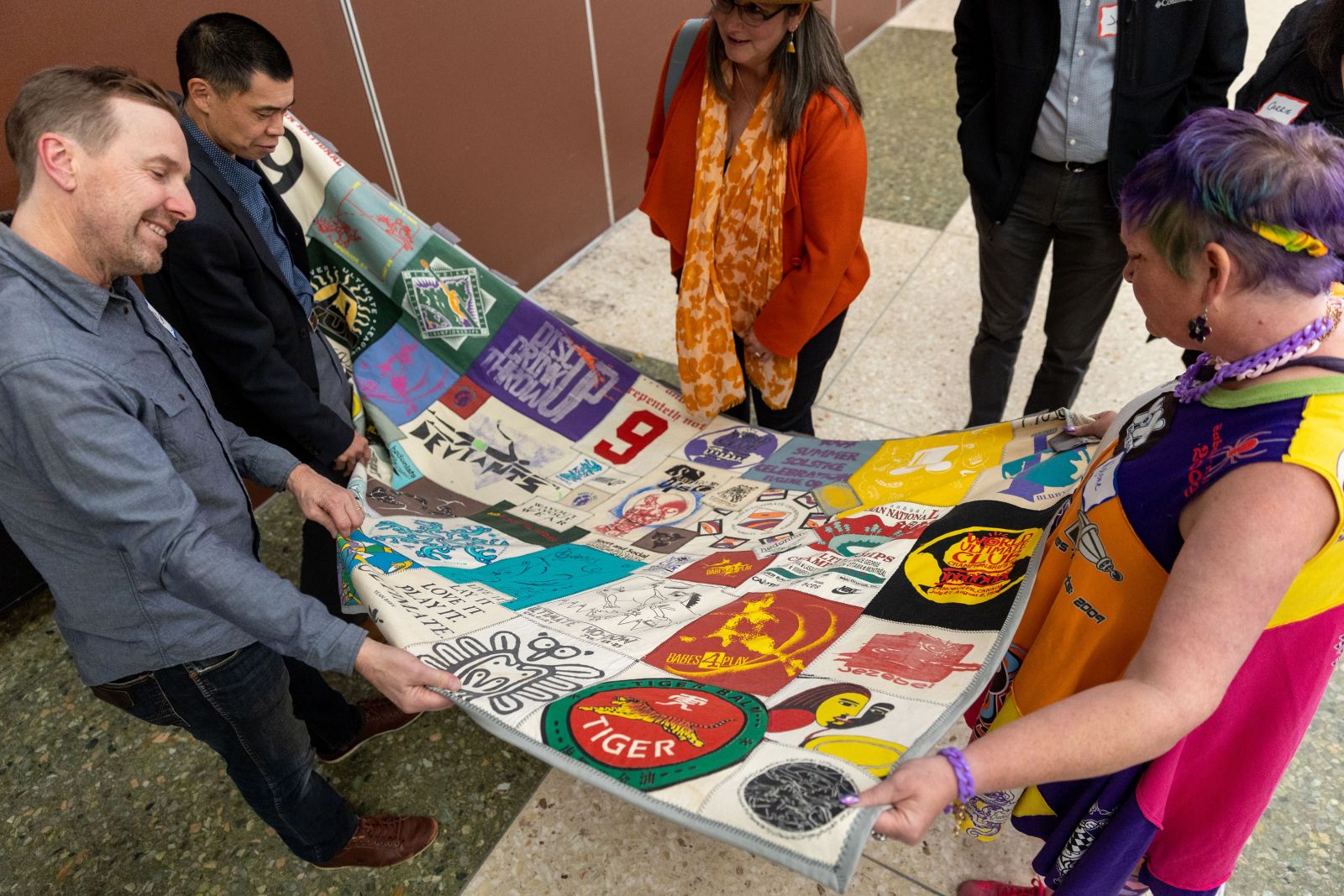 This year we also wanted to do things a bit different and also celebrated this year's league division winners along with team and individual spirit award winners.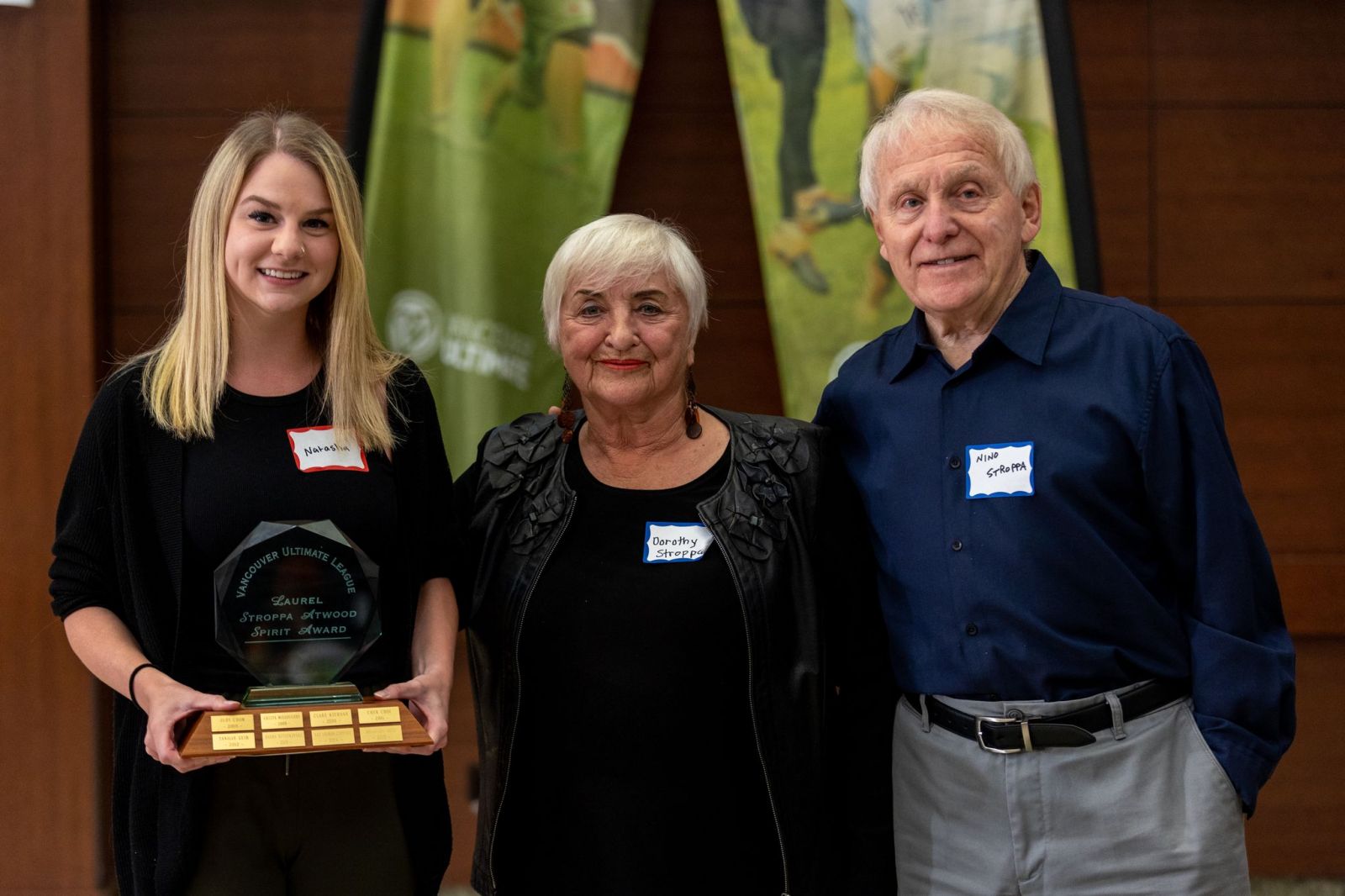 This year's Individual Spirit Awards went to Natasha Hansen (Laurel Stroppa-Atwood Spirit Award) & Daniel Sax (William Arthur Hawkins Spirit Award). 
Following that, we presented the accomplishments of all the junior and adult club teams that competed throughout the summer and the coaches who volunteered their time to help develop and grow their individual teams.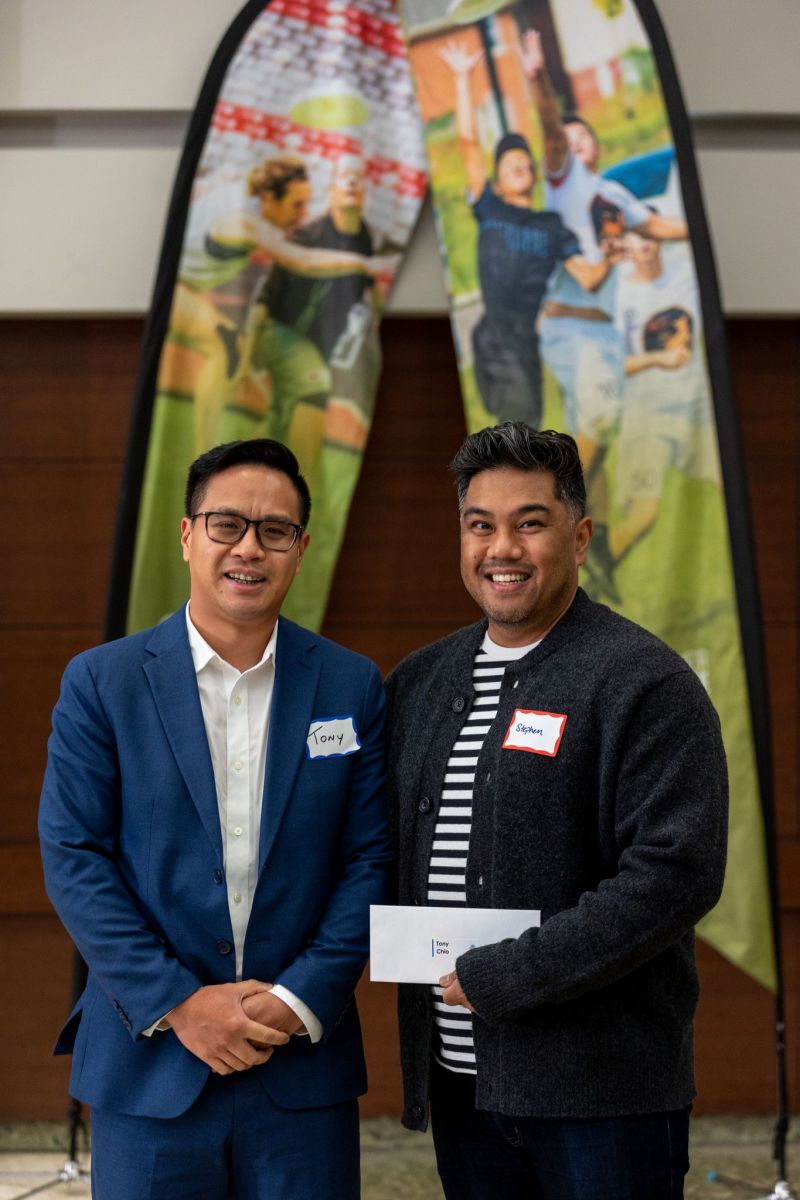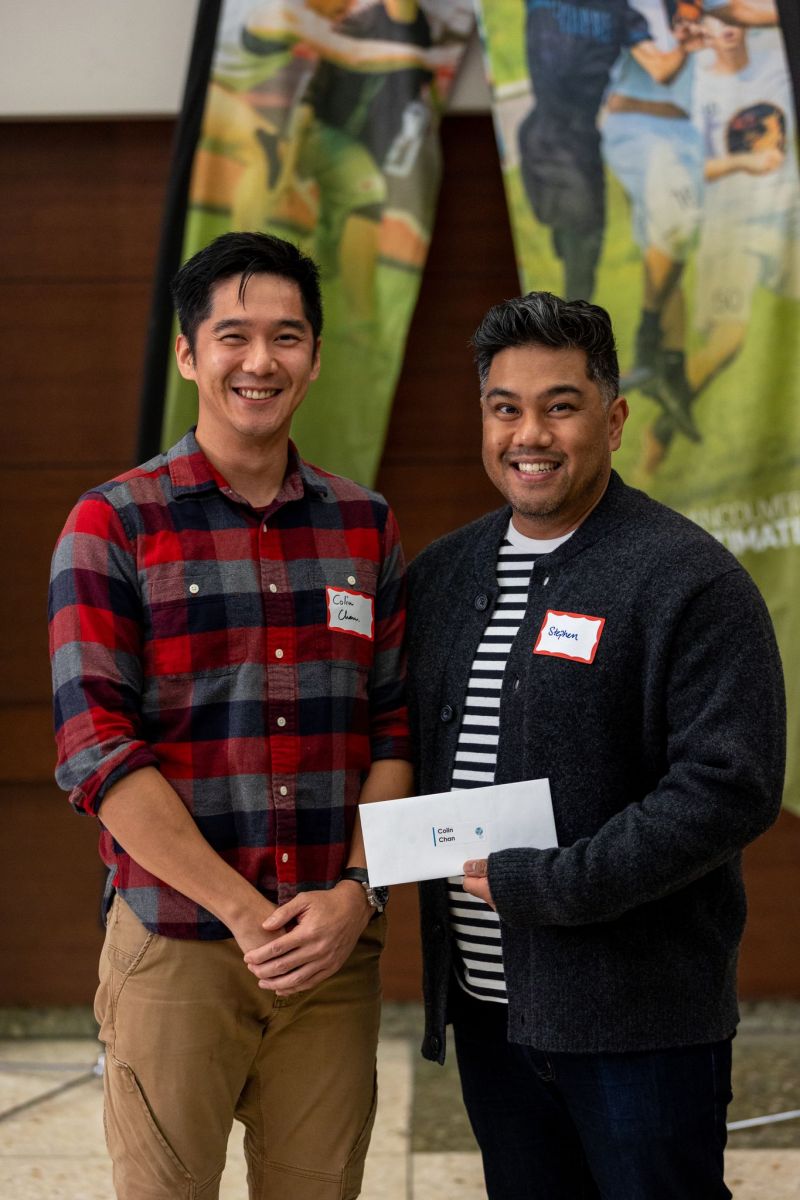 This year's coaching awards went to Tony Chio (Vortex) and Colin Chan (Dim Summers).
As many of you know, our league would not have been possible without the contributions from the members of our community and without the dedication of our volunteers that acted as mentors, coaches, instructors, facilitators and ambassadors to help grow the sport of Ultimate.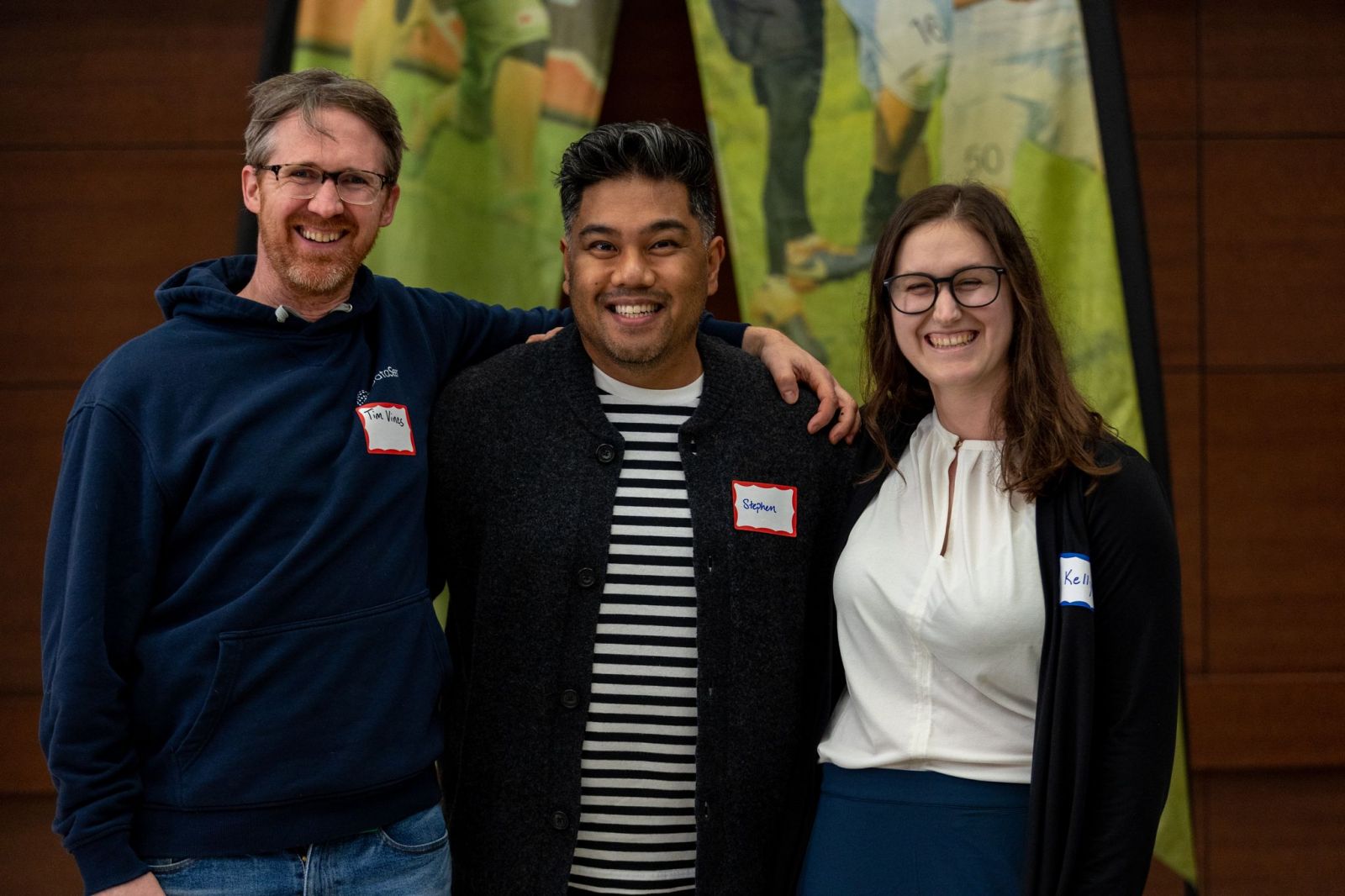 We wanted to give special recognition to Kelly Wunderlich and Tim Vines for being instrumental in creating opportunities to play and helping newer players experience Ultimate the right way. Those two have made a significant impact on our growing community and we were proud to present them with this years' Volunteer Award.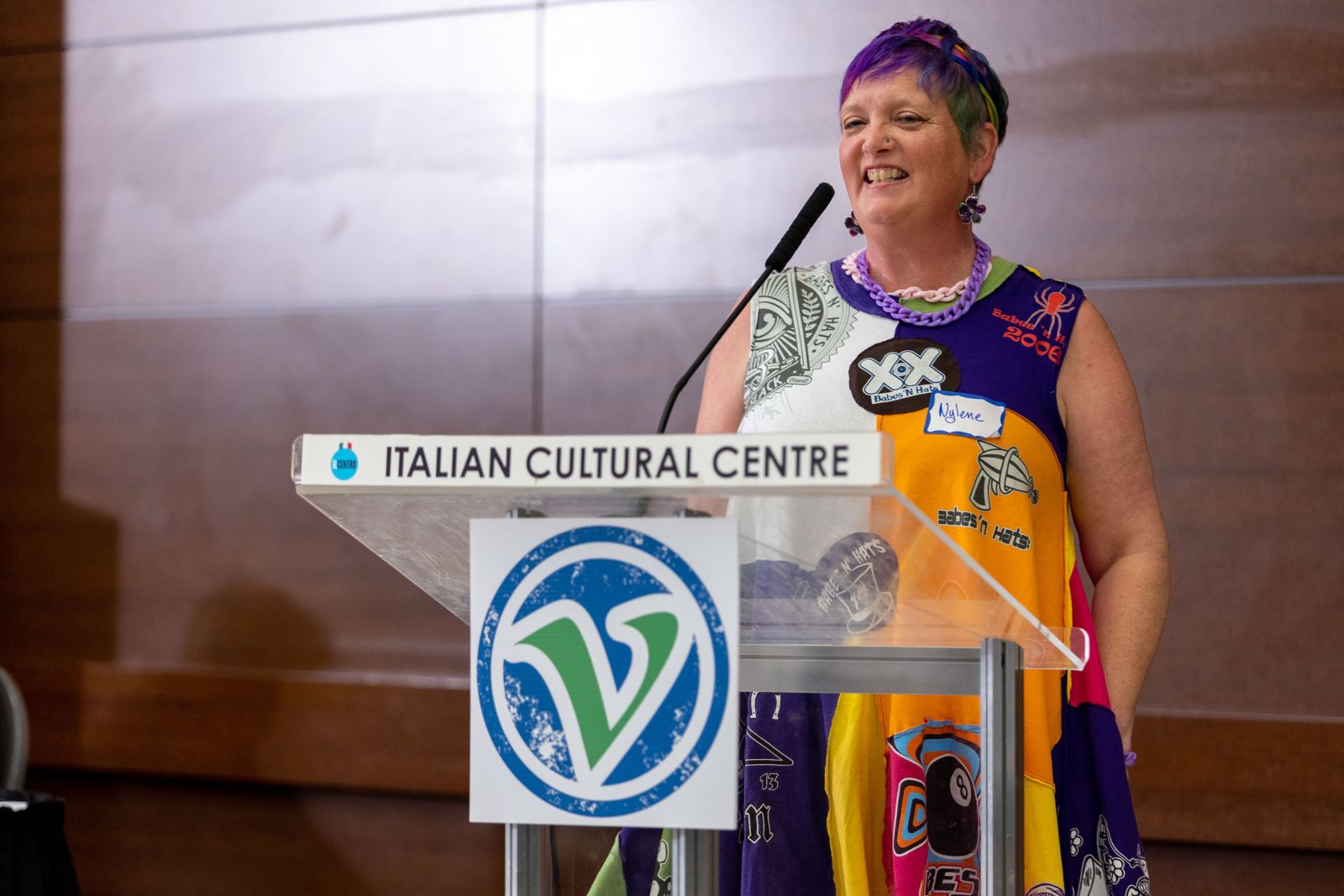 Last but certainly not least, we had the honour to induct Dahl Gisel and Nylene Geyer, to the VUL Hall of Fame. They were absolutely instrumental to the growth of the league throughout the many years they were members. Not only did they help establish the Babes & Hat tournament that pushed for a 4:3 gender ratio and made the first women drawn for each team as the captains. You can read all about them on our Hall of Fame page.