Posted by Shanna on August 26, 2022 11:02 am
In partnership with BC Ultimate, the Vancouver Ultimate League (VUL) is excited to announce we will be hosting the Junior and Senior divisions of the Canadian Ultimate Championships in the summer of 2023.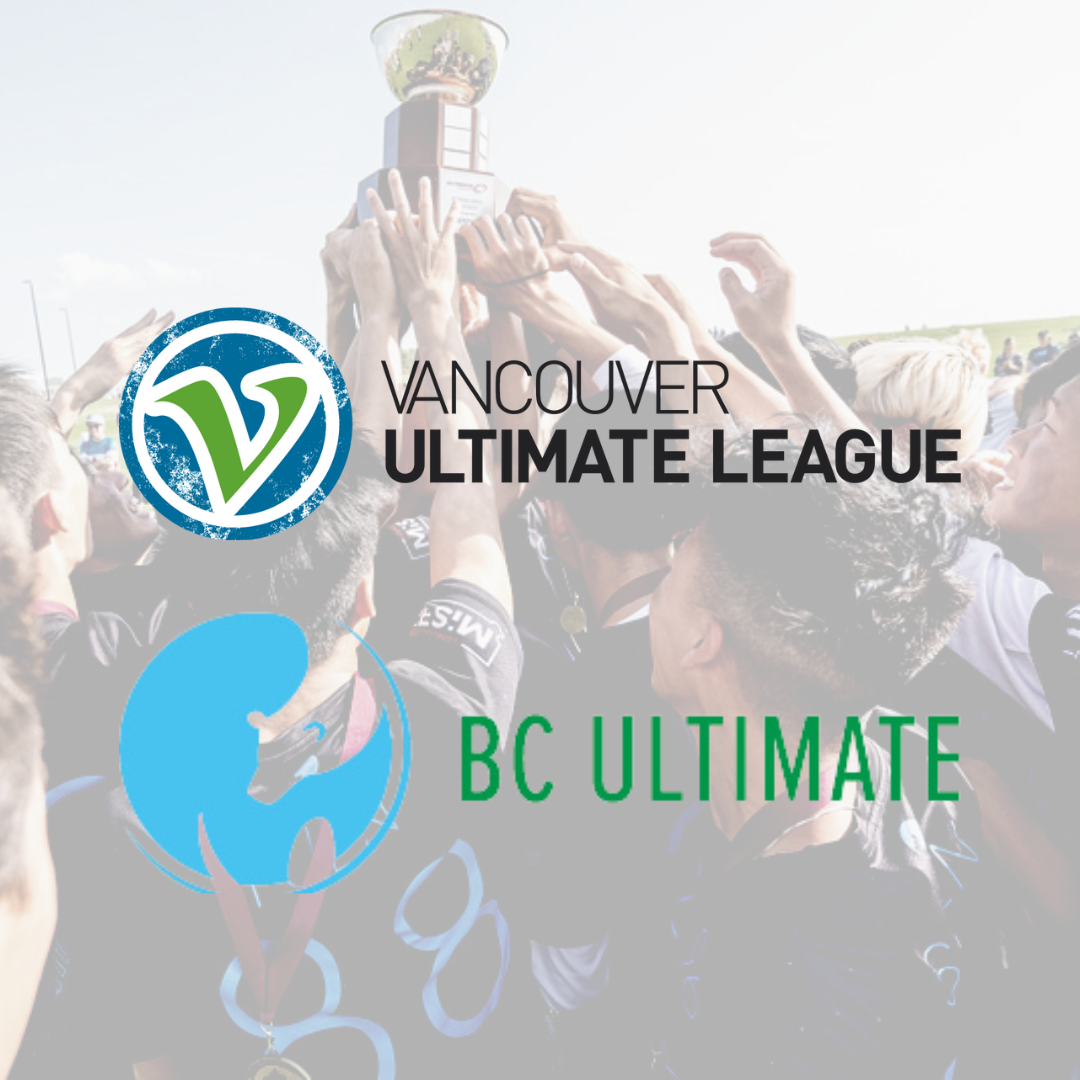 The 2023 Championships will feature top teams from across the country playing for National titles and preparing for the 2024 World Championship. 
VUL Executive Director Diane St-Denis has high hopes for CUC 2023. Vancouver and Metro-Vancouver have one of the highest amounts of players of Ultimate in Canada. "Bringing the National Championships back to Surrey is an excellent opportunity to highlight the province's adult and junior programs and showcase this incredible sport to everyone." 
Follow the link to read Ultimate Canada's press release.