The Vancouver Ultimate League and BC Ultimate will once again be combining forces to run a Vancouver tournament for those who can't get enough of 5 on 5 Ultimate!
Event Details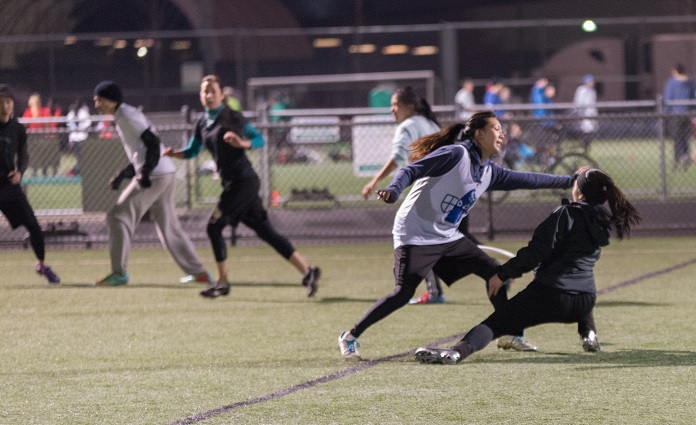 Using the VUL 5 on 5 rules, co-ed teams are invited to enter this fun-filled event. Teams will be grouped into 3 divisions (A, B, C) based on the skill level you provide when you register. There is a cap on the number of teams so don't miss out!
Players must be 19+ with the exception of 17 or 18 year old's with parental consent, according to VUL age regulations.
2017 Info
March 18-19 at Trillium Park.
$300 per team to register
How to Register
Online via the VUL registration page. Registration extended to Monday March 13.
If you have any questions, please contact Brian via gm@bcultimate.ca.