Posted by Kristine on October 12, 2020 12:30 pm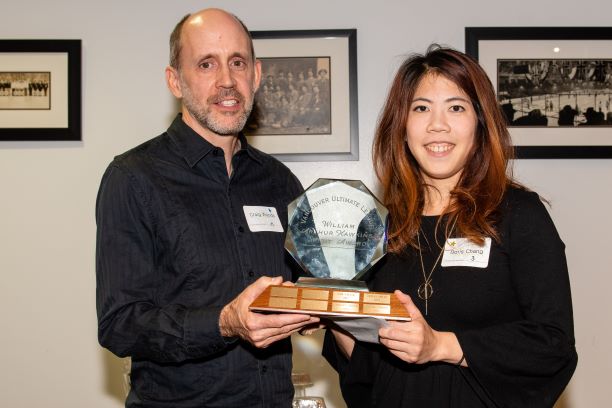 Spirit of the Game is one of the reasons so many of us cherish this sport. We love Spirit at the VUL, and celebrating others who do, too.
Every year, we recognize two members of our community with our top individual awards, the William Arthur Hawkins Spirit Award and the Laurel Stroppa Atwood Spirit Award.