Posted by Kristine Salzmann on April 22, 2020 12:49 pm
It's time to get creative...
Besides throwing a disc during a game, or tossing with friends in a field, what other ways can you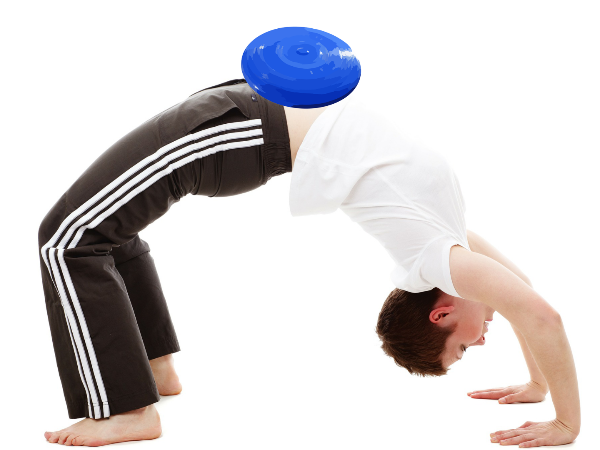 use a disc to stay active and keep fit? What can you do with a disc on your own or with household members indoors or in your yard?
Perhaps you can: