Posted by Shanna on July 30, 2022 8:00 am
One of the values of the VUL is we are inclusive. Sarah Cawston-Stewart, President of the VUL Board of Directors, has shared her thoughts on inclusivity in Ultimate. You will read about Sarah's experience with equity on the field, her ideas on how we can do better and her plans for pursuing a more Equity, Diverse and Inclusive organization. 
---
Diversity, Equity, and Inclusion for the 21st century

I had a lot of ideas for this article when asked to write it, I found it tremendously difficult to put those ideas down on paper; there are simply too many! However, with some prompting from Shanna, a little help from the VUL Vision and Mission, and also our Executive Director Diane, I feel I've managed to get some ideas to cohere into one generally well-thought-out article (I guess you'll have to be the judge of that!)
To begin, I'd like to mention our website statement about inclusion as a good starting off point: "The VUL wants as many people as possible to experience the joy of ultimate [...] In support of that goal, a key aspect of our Vision is to be an inclusive society. We recognize that many people today still do not feel welcome in organized sports, or are even actively excluded from them [...] We acknowledge those imbalances, and are taking action to address them. The VUL aspires to be a recreational sports league where everyone feels welcome, respected, and given equal opportunity."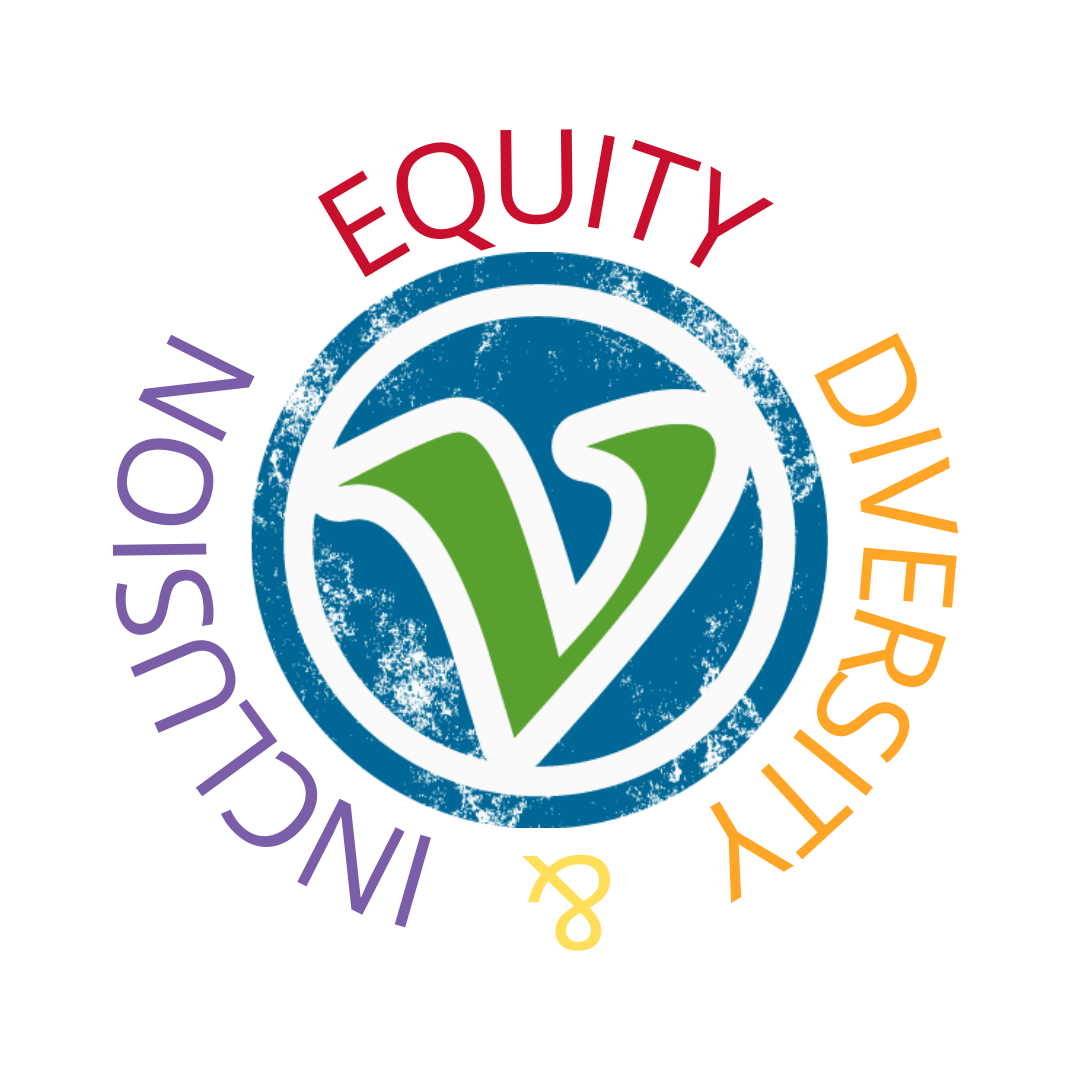 There is a tremendous amount of gender equity that can be implemented as of today on all teams across VUL leagues. Drawing from my personal experience I can say the best experiences I've had (as a WM player) were the ones where equity was at the forefront in practice and in game situations; shout out to Fable Ultimate Club, and (though I was not a full member, I did play against and sub for) The Marauders as good representatives of this initiative, though I'm sure there are others! Not only did I hear a good mix of WM and MM voices from these teams, I learned new terms like "match-D" instead of "man-D" and I got to experience the successful implementation of the 4-3 ratio (WM-MM) - and by successful, I mean I had a sub to give me a rest after those 4-3 points because there weren't ONLY 4 WM players on the team…   
So what are some tools I can share for others to put into practice on their teams in the pursuit of equity? Here's what I learned from my experiences over the years: ensure elected captains are representative of the team; generally one Women-Matching (WM) and one Man-Matching (MM) player. Simple but effective! Who gets to regularly speak up before and after games, as well as in time-outs matters. Additionally (at least on Fable's front) the leadership group ensured that work historically sloughed off on women (like Spirit Captain, and finances or administration like tournament booking or camping arrangements) were distributed equally among MM and WM players of the team. 
Finally, take time before or after games/practices to have team discussions about equity on-field: were WM players on the team being thrown to? Feeling respected, represented, and encouraged to take active on-field roles (primary cutters, handlers, and/or play initiators)? Were women and non-binary team members encouraged to make judgement calls such as Time Outs, or to set plays? Were women and non-binary players feeling they had agency to catch the pull, pick up the disc after a stoppage of play, or call a defensive line without being second-guessed by a MM member of the team? If the answer to any of these questions was ever no, then drill down as a team on how to change that answer into a yes. I have never felt more seen and appreciated in a team environment where these discussions could take place respectfully, and actually, turn into direct action on the field (sometimes the next point!). Never underestimate the power of making space for teammates to pick up the disc, or initiate a play even if they had less experience to do so because that's the only way to develop their confidence and their skillset. We're all in this together! 
As for inclusion of the sport of Ultimate, again as mentioned on the VUL website "The sport of ultimate has historically used traditional gender-binary language – e.g. we refer to "4 men and 3 women" on the field. That leaves little room for players who identify as transgender or non-binary. To better enable players of all gender identities to play in the VUL, we made several changes in August 2017 to our policies and our website." The years 2016-2018 were abundant with initiatives to be more inclusive. That included new language for gender-matching players, as well as workshops at the Ultimate Canada Conference on 'How Can We Make Ultimate LGBTQ2+ Inclusive'. There's still much work to be done, but this was an excellent foundation to build from.
Unfortunately, the Covid-19 global pandemic (the worst of which hit the VUL in March 2020-February 2022) did not lend itself to many progressive, forward-thinking initiatives as I would have liked (and I'm certain other members of the board, staff, and the general membership might feel similarly). Mostly our organization was battening down the hatches to weather the storm that could take 6 weeks or 6 years…there was no telling at the time. Despite the little movement on the Equity, Diversity, and Inclusion front as of the writing of this article, we do seem to be through the worst of the storm and are therefore cautiously optimistic about proceeding into the future with a new, and EDI-strong strategic plan (to be unveiled at the AGM this December).
That leads me to my next and final point, as I look at the end of my tenure as a Board member with the VUL, I can see the need to pick up where "we" left off in 2018; to me, that means a return to pursuing a more EDI-oriented organization. So my cunning plan (Blackadder reference for anyone who remembers) is to spearhead a new working group of volunteers with a similar goal; to provide concrete, actionable ways of making on-field-play and the VUL as a larger organization a more Equitable, Diverse, and Inclusive space. These are difficult, but necessary conversations to have and I look forward to working with like-minded, passionate, and considerate individuals keen on tackling the subject. If you feel you have interest, please connect with me as I'll be looking to launch the group after the AGM in December. My email before December 31st is sarah.cawstonstewart@vul.bc.ca and I welcome any questions about/interest in this voluntary group!

Onwards and upwards my friends! 
---
When Sarah isn't playing Frisbee, she loudly tinkers away at making music in her home studio. She earns a living as a self-employed contractor teaching piano and trumpet to students of all ages.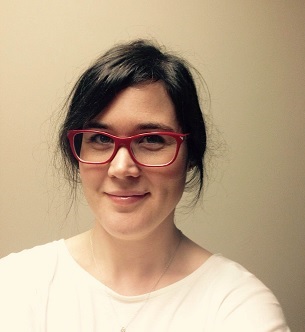 To contact Sarah or our Board of Directors, you can use our Contact page on the VUL website under the category "Board of Directors".