For a few months in 2019, we ran a series of profiles on players in our community who embody our sport and culture,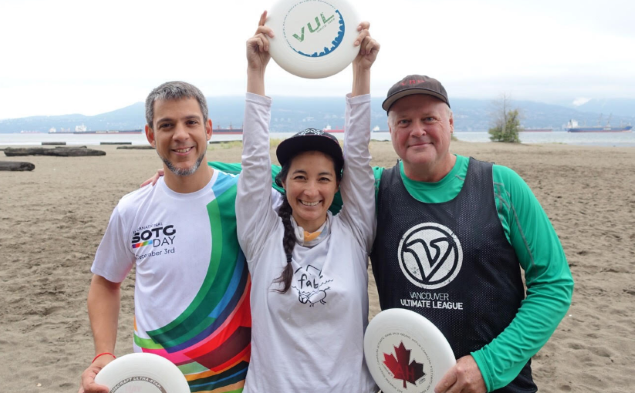 especially Spirit of the Game, and who are making important contributions to ultimate in Metro Vancouver. It was called the VUL Community Spotlight, and through these stories we learned more about awesome people like Shannon Seid, Alex Lam, Brianne Wager, and a trio of beach ulti pick-up organizers.
We'd like to start this up again! If you know someone in the ulti community who we should highlight with a Community Spotlight, email mm@vul.ca. It can be someone who is doing something significant within ultimate, or a player who embodies SOTG off the field and is doing amazing things in our communities in general!